In the digital age, consumers often go through the purchasing process almost entirely online; from becoming aware of a need, to evaluation and the actual purchase. In addition to products, a huge number of services are also purchased online. Your website is therefore ideally suited to boost the marketing and sales process. A solid internet strategy cannot be missing.
PANGAEA's strategy goes further than just marketing and often affects all parts of the organization. Developing such an online strategy is therefore complex and needs to be tackled in a structured way. Based on our knowledge and experience we give 3 workshops to shape this.
Do you have questions about our workshops? Feel free to contact us.
01
CONCEPT.
Coming up with a concept is often not the challenge, but making a success out of it is. We are happy to achieve this together in the Concepting Workshop.
02
DISRUPT.
We are not going to teach you how to deal with the changing online market. Together we are going to change the online market!
03
CONVERT.
How do you ensure that your visitors convert to prospects or customers?
Our Conversion Workshop will show you how.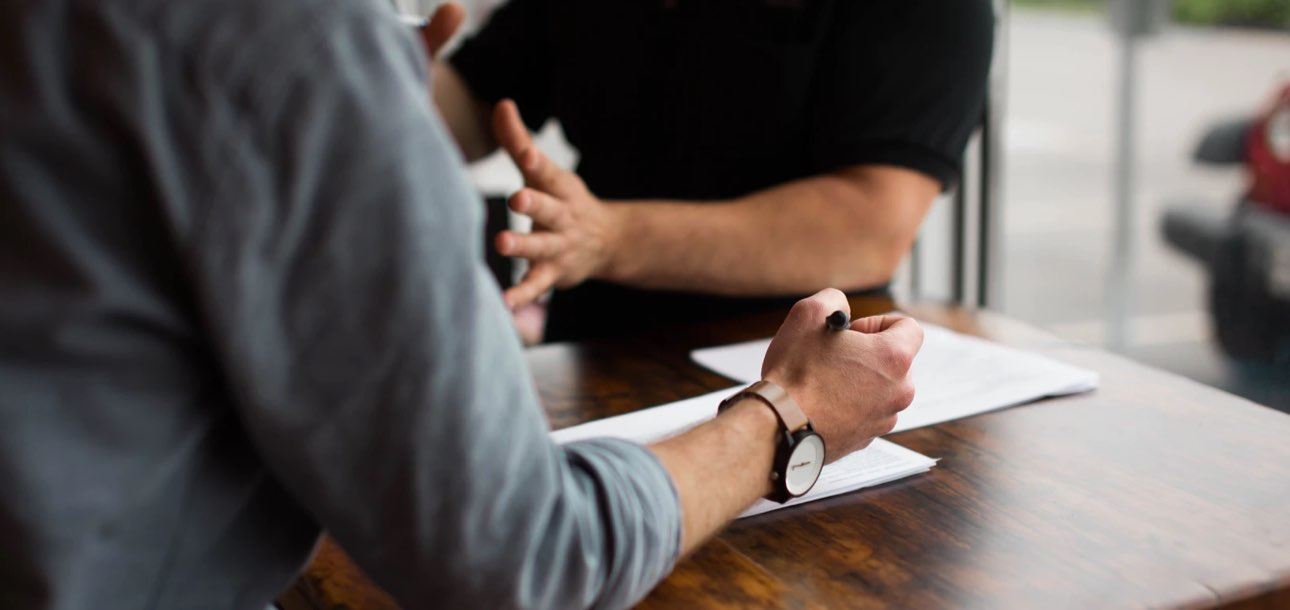 TRAFFIC
Where is your target group on the internet and what message is needed to make this target group click to your website?
Generating the right traffic to the website is an important element for successful growth. We are happy to help you with that.