WE GROW YOUR BUSINESS
In the previous steps, we made sure that your visitor has become a customer.
But how do you keep this customer?
Part of 'Grow' is learning the behaviour of the visitor on your website. How can you improve this? We use a range of tools such as Analytics Software, heatmaps and A/B testing to learn and improve.
01
AI & BI.
Analyse & business intelligence. Everything the visitor does on your website is measured, even the mouse movements. What do you learn from this and more importantly, how does this information help increase conversion?
02
CI.
Continuous improvement of all parts of the Digital Strategy makes your company the winner in the market.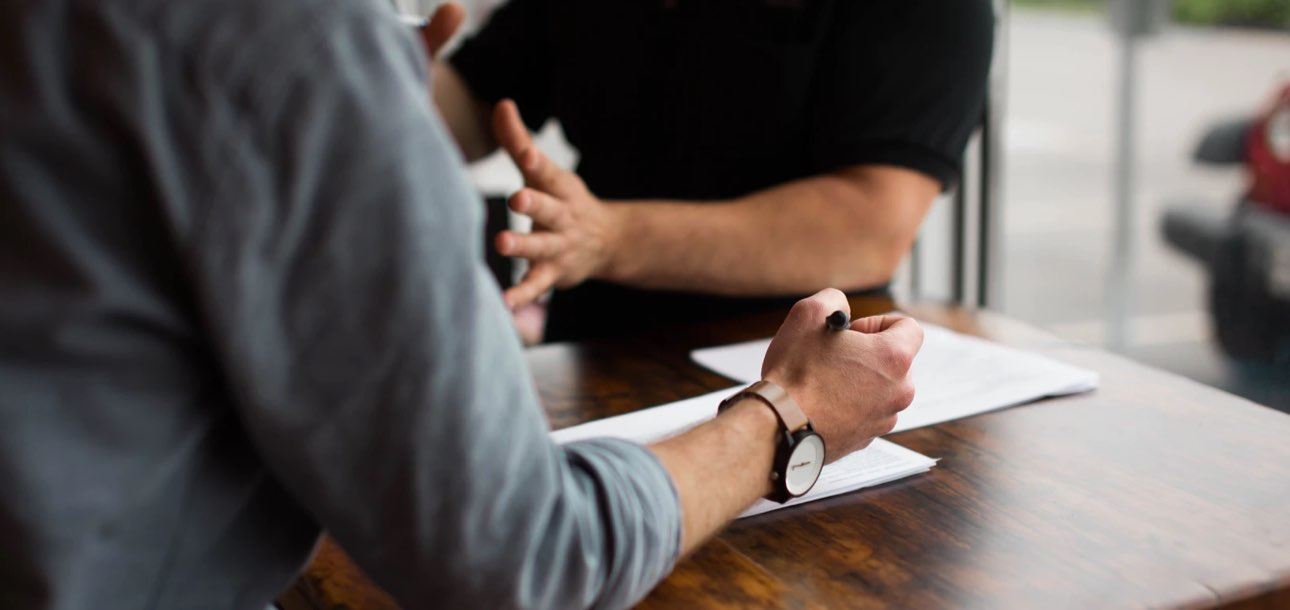 OUR SERVICES
The full-service digital agency of the Netherlands. Passionate about finding innovative solutions for internet marketing projects. Our agency employs internet specialists who are good at applying no-nonsense marketing techniques.