Conversion means turning a visitor into a prospect or customer. Making a good impression (web design) is essential, after which logical paths are created per target group that present all information to the visitor. This leads to conversion.
Other important elements of conversion are knowledge of the wishes of the target groups, creating call-2-actions to clearly indicate paths and writing action driven texts.
01
CONVERT.
How do you ensure that you achieve a good conversion with your website? The Conversion Workshop with our internet specialists provides the answer. We are happy to help you!
02
UX.
User Experience. What makes your visitor happy? And how can we make things easy and intuitive? We convert that happiness into a conversion.
03
JOURNEY.
Interaction design. Creating logical paths through the website, so that all the information needed to convince someone is provided in steps.
04
DESIGN.
Web design is about creating the right first impression, creating eagerness and maintaining this impression so that an action is created.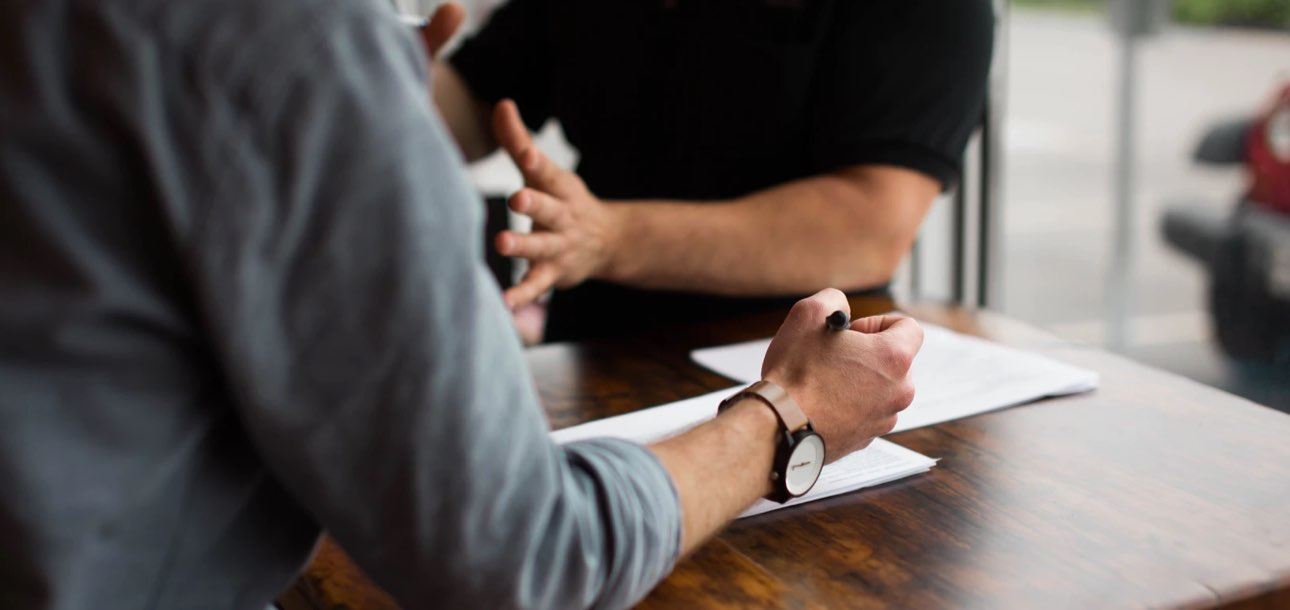 EXECUTE
Whether it's a professional website, a webshop, apps or e-mail newsletters: PANGAEA has developed its own platform to respond to the latest marketing trends.