Whether it's a professional website, webshop, app, or e-mail newsletter, PANGAEA has developed its own platform to respond to the latest marketing trends.
Creating great things that contribute to your success, that's what we're all about!
01
WEBSITE.
The development of the website is often key when implementing the Digital Strategy.
03
CMS.
With the help of the PANGAEA platform, all individual internet elements are combined into one whole. This contributes enormously to the improvement of the conversion.
04
APPS.
A native App on the App Store or in Google Play can be the next step in customer loyalty.
05
E-MAIL.
E-mail Marketing oldschool? Well, it's still one of the most successful and inexpensive marketing tools.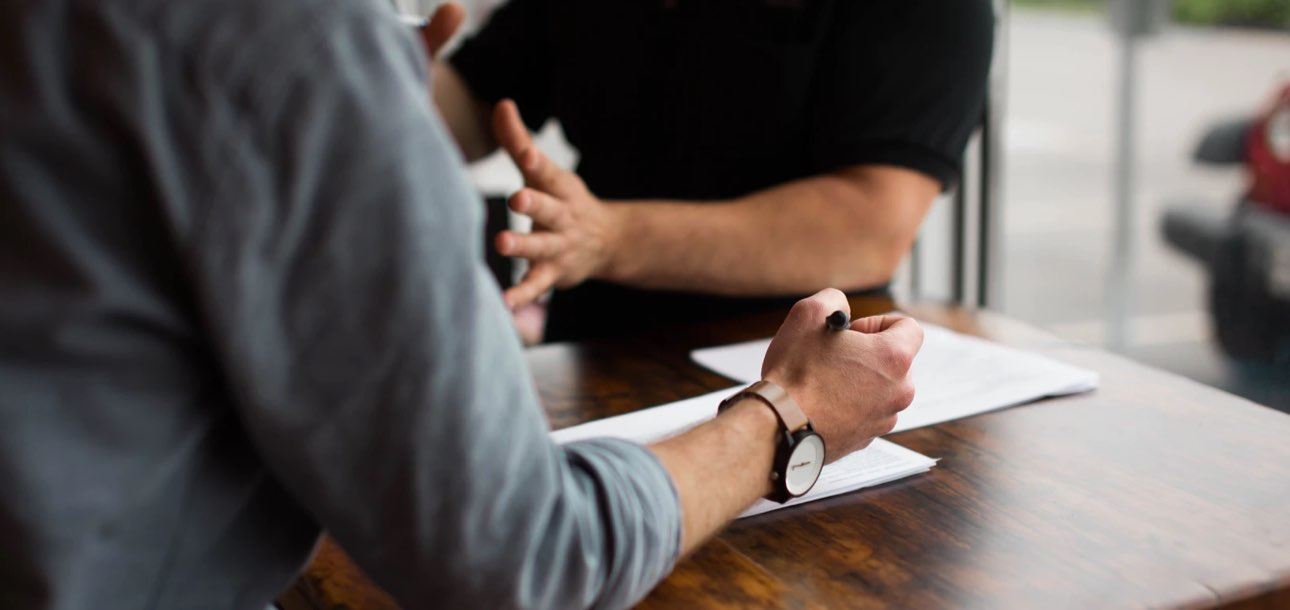 GROW
Learning from the visitor's behaviour. How do you use this information to improve your website? We use a range of tools such as Analytics Software, heatmaps and A/B testing to improve your website.