Where on the internet can we find your target group? And what message triggers them to click through to your website? Generating the right traffic to the website is an important element for successful growth. We are happy to help you with that.
From being found well in Google, to programmatic buying. Together we determine what works best. We don't do 'one size fits all'. Together we make a business case in which every euro you spend on marketing yields at least 4 euros in margin! Crystal clear right?
01
TRAFFIC.
Traffic workshop. Which media channels deliver the best results for your website and what does it take to achieve growth?
02
SEO.
Be found organically in Google. This remains an important aspect of traffic and helps gaining trust from visitors.
03
SEA.
SEA / PPC / AdWords. Paid ads in Google immediately generate more traffic and are accurately measured in terms of revenue.
04
SOCIAL.
For certain websites, Facebook, LinkedIn, Snapchat and Twitter can contribute well to achieving the objectives.
05
AFFILIATE.
There are very many relevant websites where your prospect is located. With the right message, we bring them to your website!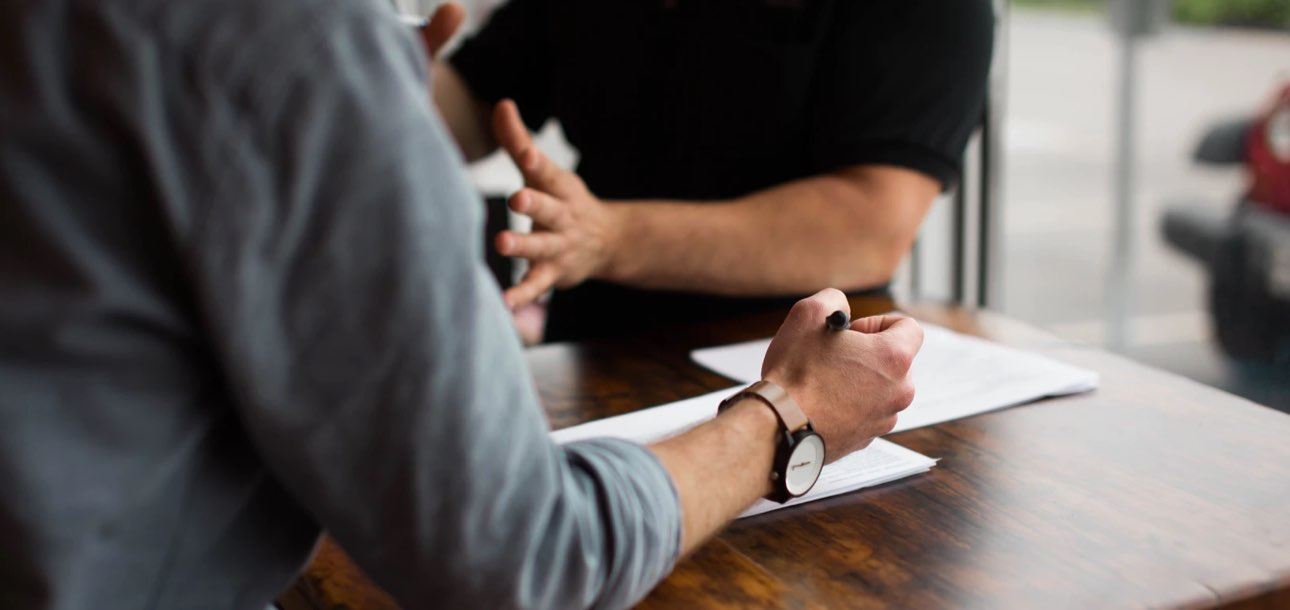 CONVERT
Conversion means turning a visitor into a prospect or customer. Making a good impression (web design) is essential. After that, logical paths are created for each target group that presents all information to the visitor. This leads to conversion.