YOUR ONLINE SUCCESS IS OUR GOAL
This is and remains our focus. Every day we come up with new ways to make our customers even more successful. This makes us happy!
PANGAEA Digital Agency started in 1995 as one of the first digital agencies.


We have always made optimal use of this lead to perform above expectations.
We are among the top 5 full service digital agencies in the Netherlands and together with the KMGroup BV we employ approximately 50 people.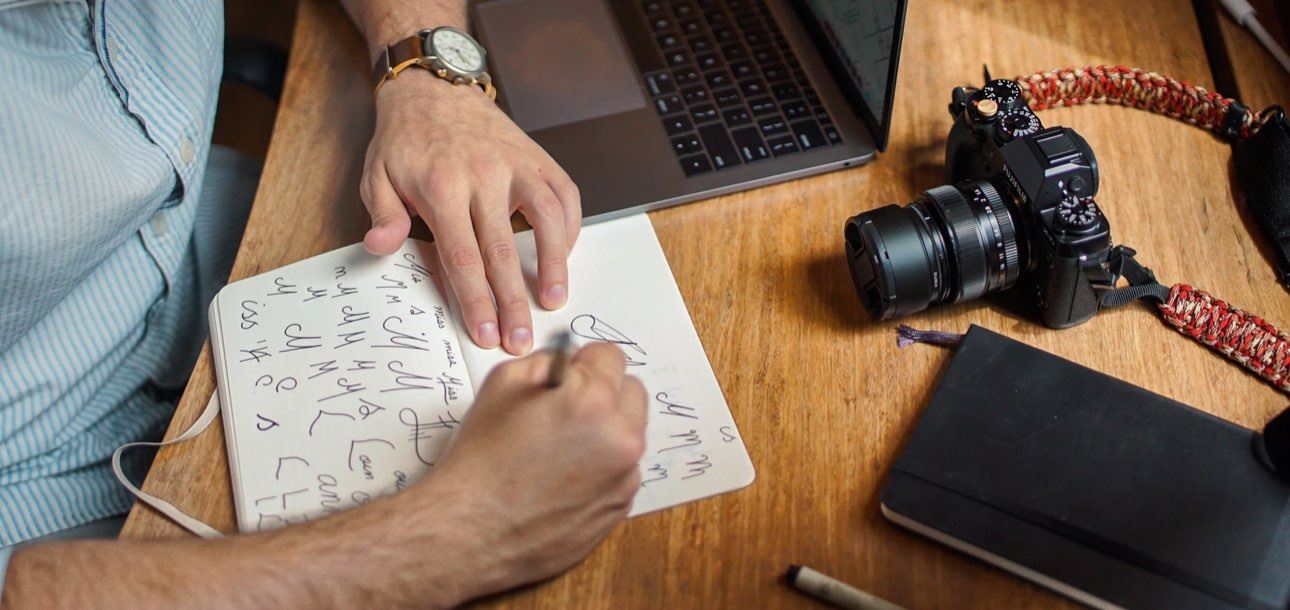 E-TRAVEL SPECIALIST
We help hotels worldwide to make a difference on the internet. From Sydney to Rio de Janeiro and from the Maldives to St. Petersburg.
BACKGROUND
PANGAEA started in 1995 as one of the first internet agencies in the Netherlands. PANGAEA was founded by Bas Kroontje. What makes Bas a strong online leader is the combination of two worlds: technology and marketing.
Bas studied Electrical Engineering at Delft University of Technology and Business Administration at Erasmus University in Rotterdam. This background has proven to be very useful in the internet world where these two areas must work seamlessly together to be successful.
Today, around 35 internet specialists contribute to the success for our customers.


The ambition of PANGAEA is to make a fundamental contribution to the online success of her customers.
We Grow Your Business!
PANGAEA INTERNET MARKETING MODEL
The PANGAEA Internet Marketing Model is leading in everything we do for our customers. Strategy - Traffic - Convert & Execute - Grow. If all these components are optimized, success is a logical consequence.
FOCUS & SPECIALIZATION
PANGAEA has always had a very broad focus to maximize learning from all branches. And that worked out well. We have successfully implemented what we have learned in retail and FMCG in the Hotel industry. What we have learned from e-learning and e-commerce is now also successful in e-health.
As PANGAEA, we were increasingly asked whether we wanted to invest in start-ups and whether we wanted to be judged based on the success of these websites. Most definitely yes!
The KMGroup - Internet Investments was established for this reason.
In 2008 we realized our first exit with VCANederland BV, BHVNederland BV and NBSNederland BV. These companies have been sold to Kiwa NV.
In June 2016 we sold 'KortingIsLeuk BV' to Sanoma Digital The Netherlands.
In addition to the fact that we are very proud of this, it also gives an extra impulse to always be the most innovative Digital Agency.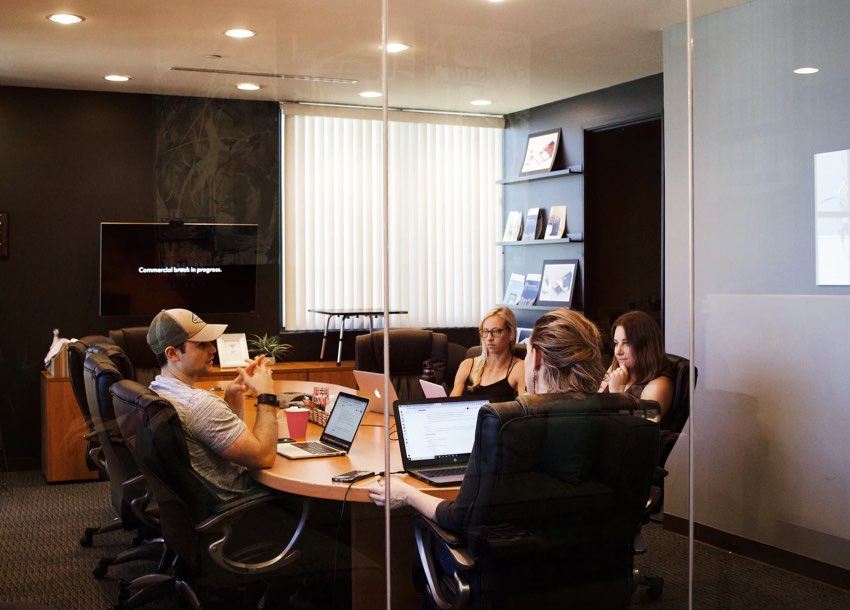 SCRUM METHOD
In 2016, we switched completely to the SCRUM method. SCRUM is intended for innovative companies that do not yet know exactly what the end result will be at the start of a project. This allows us to respond quickly to new ideas and innovations. This works great!
In 2014 and 2015, PANGAEA's main focus has been to provide a solid foundation with the technical platform and the structuring of our business process.
That has paved the way for the next step in our ambition; to be the online trendsetter in the Digital field.
In the field of Technology (with AI, React JS, Elastic) as well as with Marketing (Programmatic, heatmaps, Hyper Personalization).
INNOVATE.
With the help of Artificial Intelligence we want our websites and webshops to respond smarter to the needs of the visitors. AI determines the logical paths through a website and also the structure of the pages. All with the aim of improving conversion.
Hyper personalization also helps to improve conversion. With the help of IFTTT (If This Then That) the website adjusts itself based on the information we have from the visitor.
For hotel websites we are finalizing the integrated Booking Engine. This means that visitors no longer have to go to an external Booking Engine to actually book. The result? Doubling the conversion!
In addition, there are many other innovations on the calendar for the upcoming period. Interested? Please contact us.
Like to brainstorm?
Contact Bas.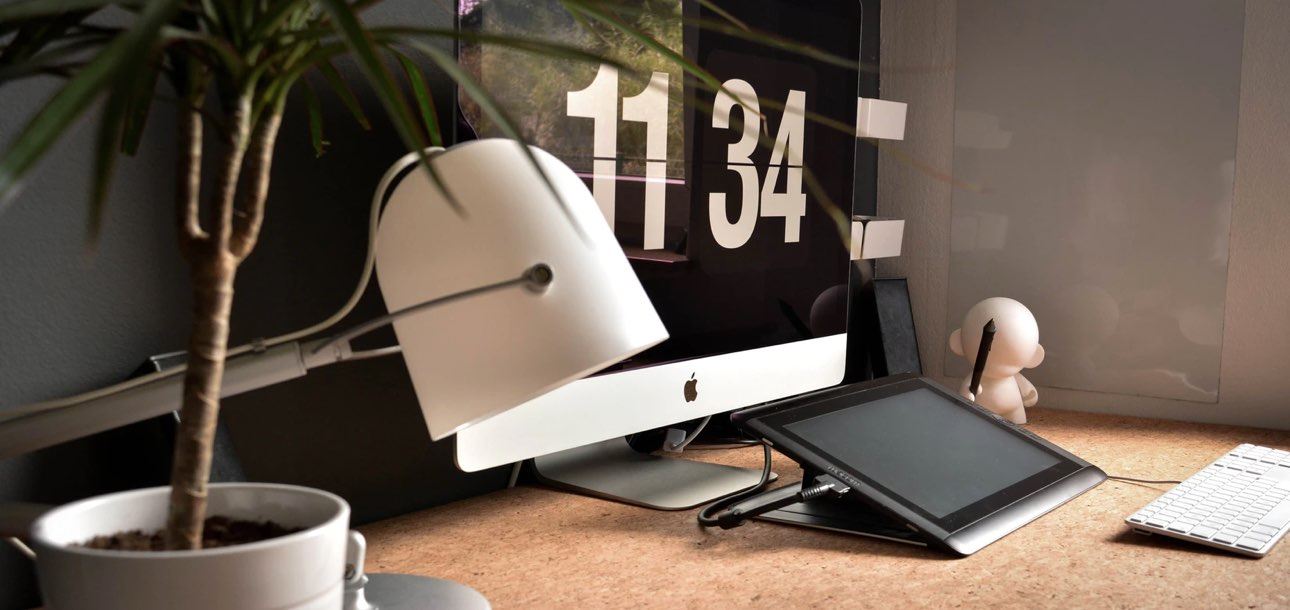 FOCUS & SPECIALIZATION
The focus for the upcoming years is on B2C, B2C e-commerce and (international) hotels and hotel chains. We will, of course, continue to serve other industries to share our knowledge as much as we can (and continue to learn a lot from it ourselves).
SCRUM
We will refine the SCRUM methodology even further and integrate it into our organization. Both our customers and ourselves see more and more advantages in this method.
INTERNATIONAL
Our international ambition in the field of e-travel remains high. We notice that we add a lot of value to our customers all over the world. In addition, we learn a lot from what is thought up and experimented around the world. We enjoy to keep surprising our Dutch customers with these findings!
The success of PANGAEA is determined by our enthusiastic and motivated employees. We invest in more time for training, seminars and personal development programs. This makes PANGAEA the good employer that we want to be. The drinks, company outings and the ping-pong and soccer table naturally contribute to that as well. And recently, a dart board is added to the collection ;-)
OUR SERVICES
The full-service digital agency of the Netherlands. Passionate about finding innovative solutions for internet marketing projects. Our agency employs internet specialists who are good at applying no-nonsense marketing techniques.