E-TRAVEL SPECIALIST
We help hotels worldwide to make a difference on the internet. From Sydney to Rio de Janeiro and from the Maldives to St. Petersburg.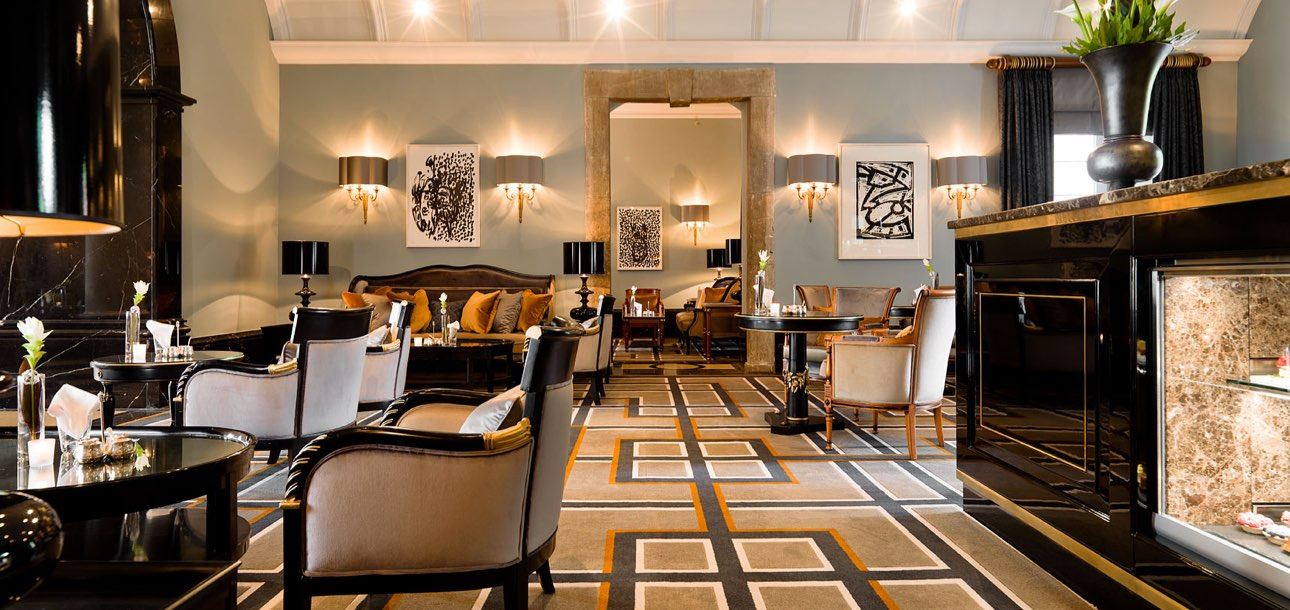 BENCHMARK
We have developed leading and well-converting websites for various international hotels and hotel collections. Our goal? Achieving our benchmark in terms of direct bookings on the websites of our E-travel customers.
KEY ELEMENTS
Generate direct bookings with the booking mask
Use deep links
Relevant content that convinces the visitor
WE TAKE CARE OF IT
Generating traffic
Creating customer journeys
Online campaigns
Solid online strategy
OUR SERVICES
The full-service digital agency of the Netherlands. Passionate about finding innovative solutions for internet marketing projects. Our agency employs internet specialists who are good at applying no-nonsense marketing techniques.