TOURISM PIONEER
The construction of a bathhouse that would later change into this hotel, was the start of tourism on Terschelling. In short, a wonderful stay on Terschelling starts and ends at Paal 8 Hotel aan Zee.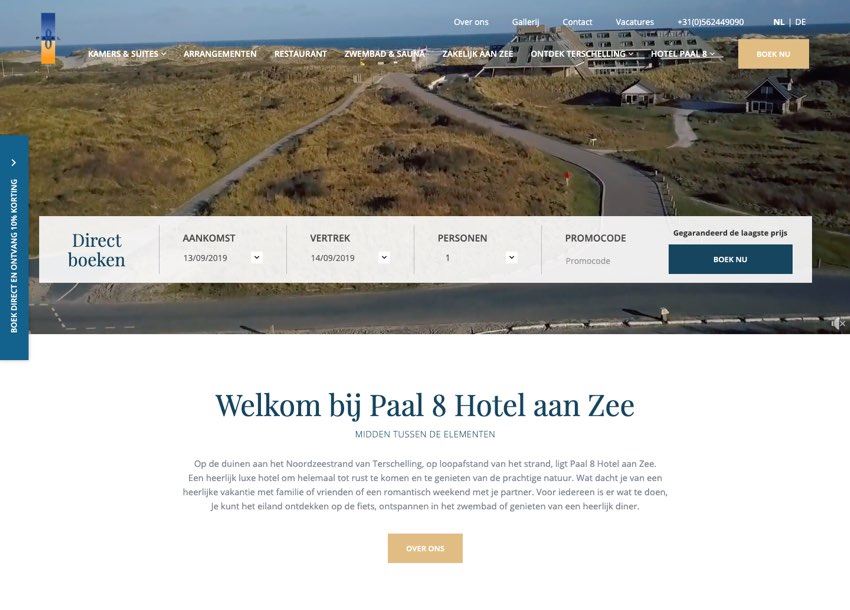 CLEAR PICTURE
Hotel Paal 8 came to us with a clear message about what the new website should look like. During the workshop we designed the website they had in mind in combination with our knowledge of customer journeys, relevant content and responsive design.
Guiding the visitors
By adding entries to the pages, we can guide website visitors in the right direction. By analyzing these pages, we can continue to improve the customer journey.
By continuously optimizing the website, we ensure an increase in direct bookings.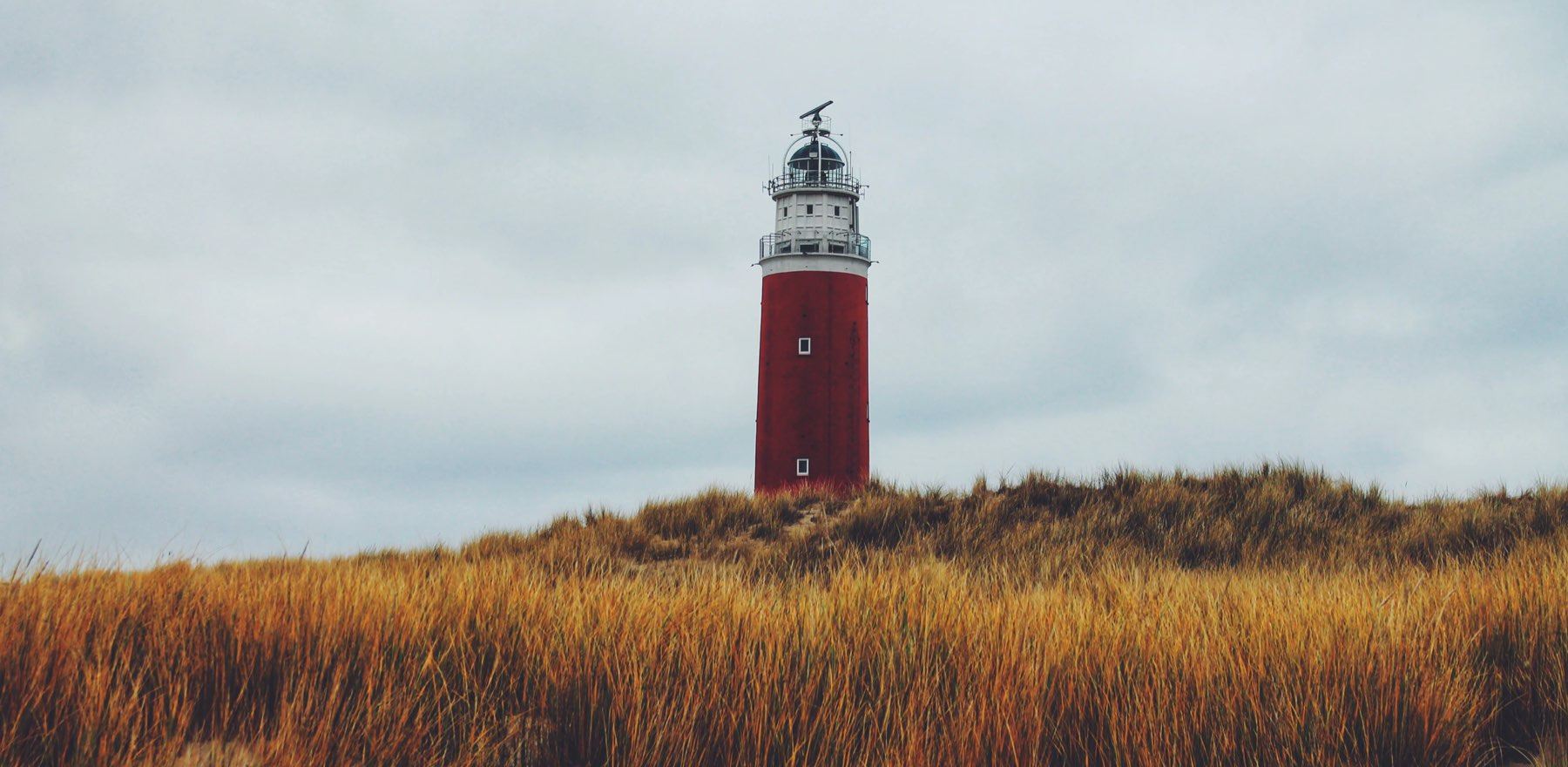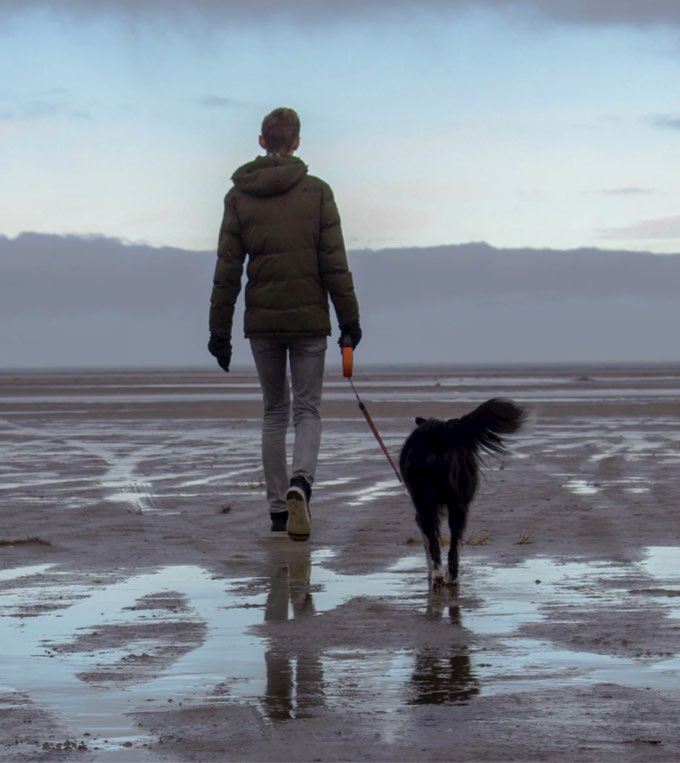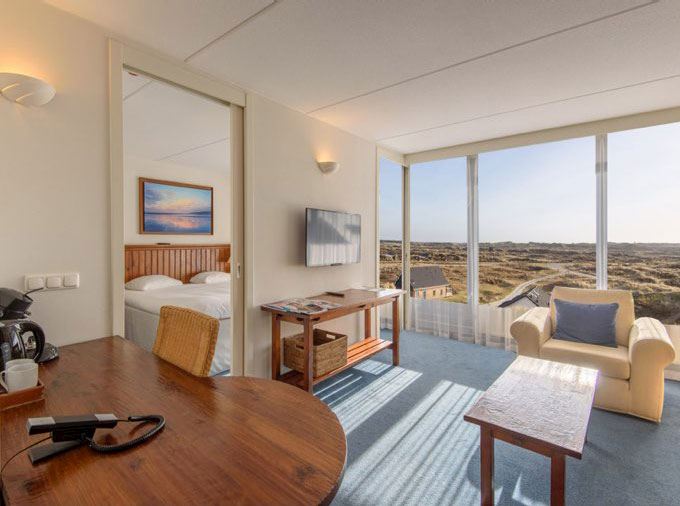 BOOKING ENGINE
Our top priority is to make it as easy as possible for visitors to navigate on the website. The last and most important step is to send the visitor into the booking engine.
By working with deep links, we ensure that all data and preferences entered by the visitor are sent along with the booking engine. Simplifying the booking process leads to higher conversions.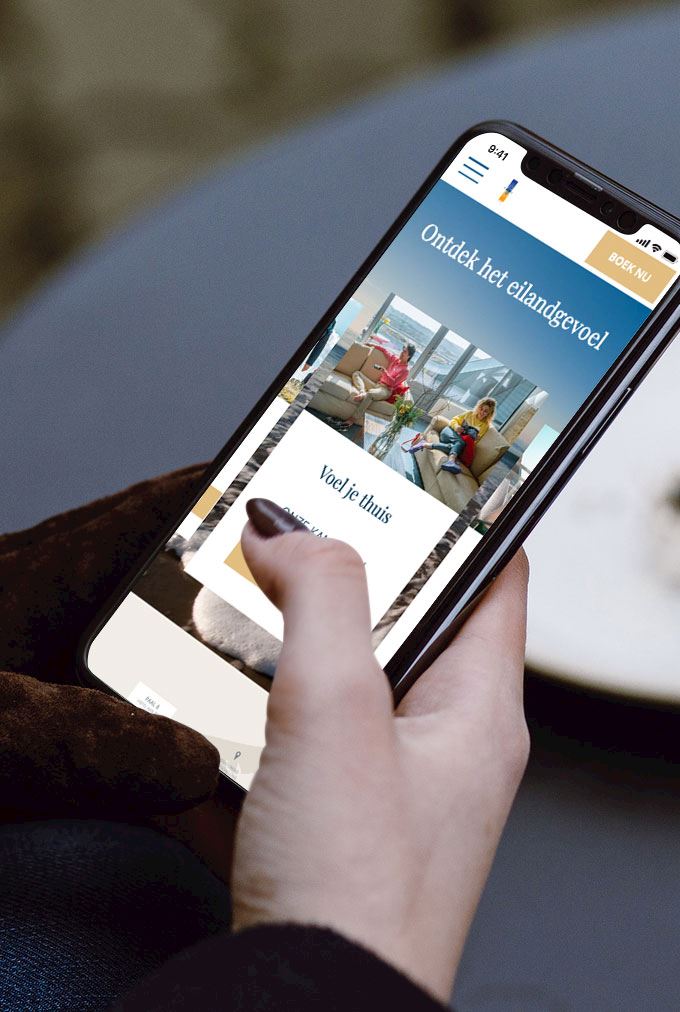 MORE AWESOME
CASES
Since 1995, PANGAEA has made a difference on the internet for many customers. See all our cases by category. We use the experience we have gained to hit the spot immediately for our new customers and projects.
Workshops
PANGAEA's strategy goes further than just marketing and often affects all parts of the organization. Developing such an online strategy is therefore complex and needs to be tackled in a structured way. Based on our knowledge and experience we give 3 workshops to shape this.
OUR SPECIALISMS
The full service digital agency of the Netherlands. Passionate about finding innovative solutions for internet marketing projects.