We are PANGAEA (with aea). The most fun full-service digital agency in the Netherlands. Passionate about finding innovative solutions for internet marketing projects. Love for the online business. Driven to be of added value.
At our office there are internet specialists who are good at applying no-nonsense marketing techniques. People who find the right balance between technology and communication. We work based on the 4 phases of the PANGAEA Internet Marketing Model, about which you can read more on this page.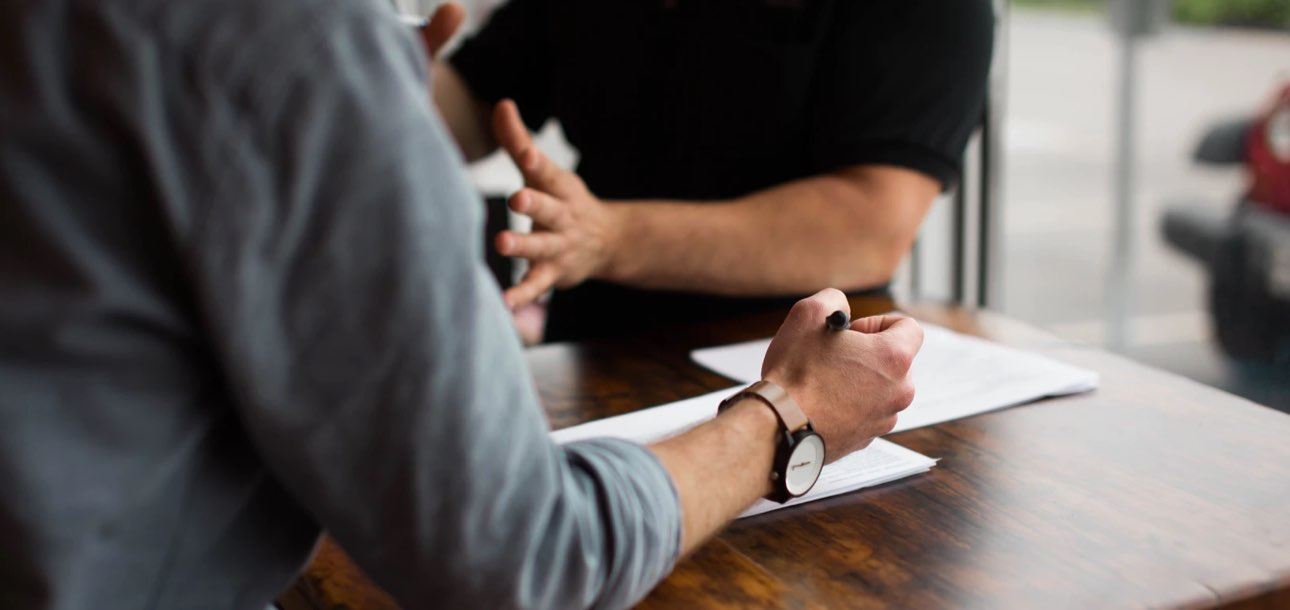 01
STRATEGY.
Phase 1: Creating the concept, mapping the goal and target group, focused on results.
02
TRAFFIC.
Phase 2: Ensuring that the target group finds your website for the right investment.
03B
EXECUTE.
Phase 3b: Implementing the strategy .In concrete terms: this is often setting up
a campaign or the development of a website or webshop.
E-Travel Hotels.
We help hotels worldwide to make a difference on the internet. Our goal? Achieving our benchmark for direct bookings on the websites of our E-travel customers.


HOTEL ARENA
The hotel combines its rich history with modern design and this creates a unique atmosphere. A continuous improvement strategy with the aim of increasing revenue.
CARLTON HOTEL COLLECTION
Carlton Hotel Collection consists of ten hotels in different unique locations. The individual character of each hotel is reflected on the website, without losing the umbrella brand of Carlton.
THE MADISON
We are proud that Madison Hotel has been our client for 8 years and has been named the best hotel in Hamburg over the years. The Madison website has achieved top results for years.