IN THE CITY PARK
Hotel Arena is one of the most unique hotels in Amsterdam located in the Oosterpark. The hotel is so much more than just a place to spend the night. The hotel combines rich history with modern design, creating a unique atmosphere.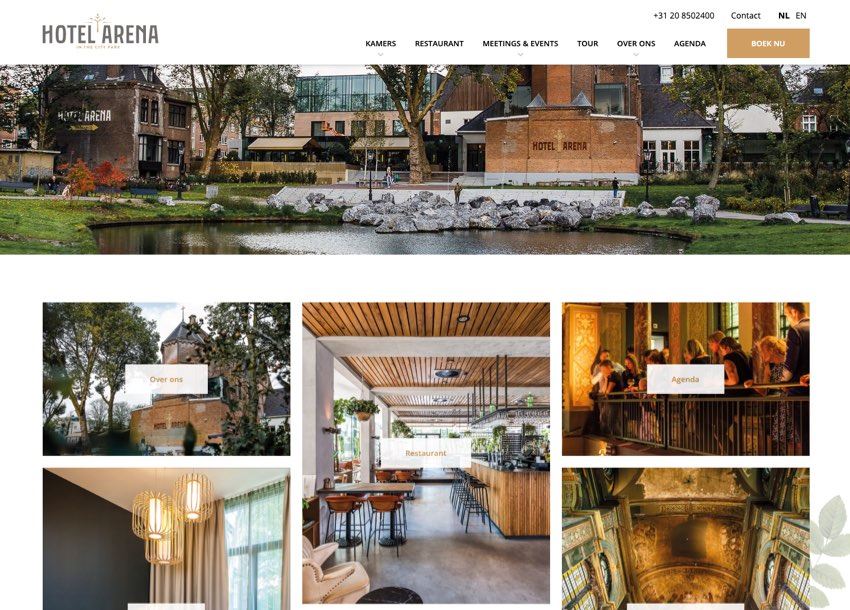 Clean Design
The atmosphere of the hotel is also in the design of the website: characteristic and modern. By working with clean fonts, subtle icons and plenty of white space, attention is drawn to the most important parts of a page. The strong photos and natural elements create a modern and inviting atmosphere that matches the identity of the hotel.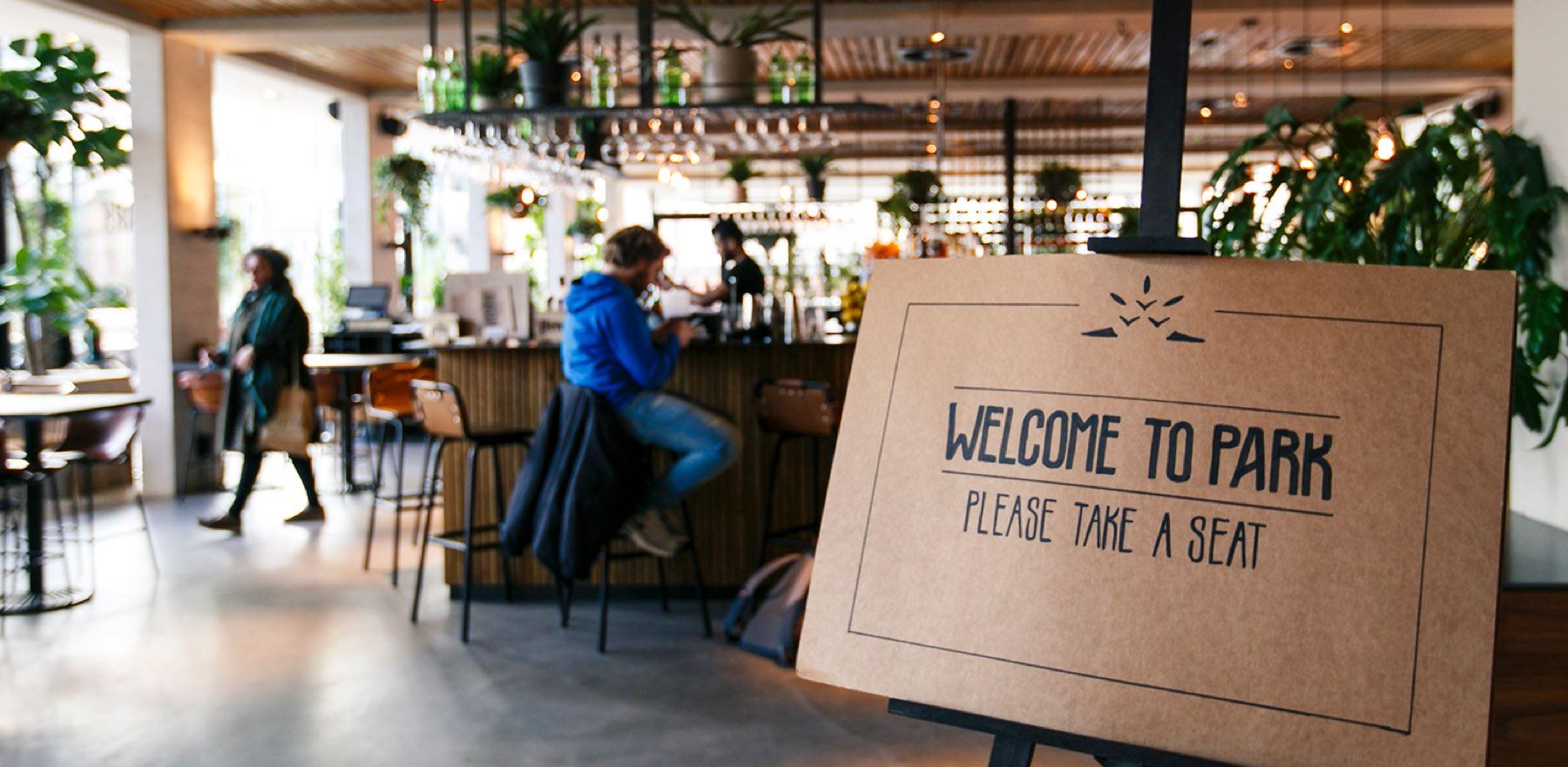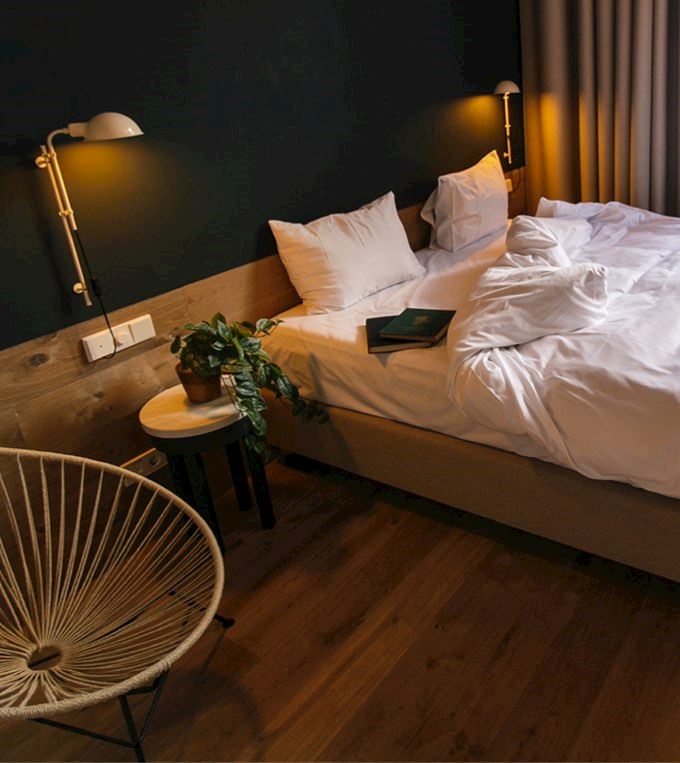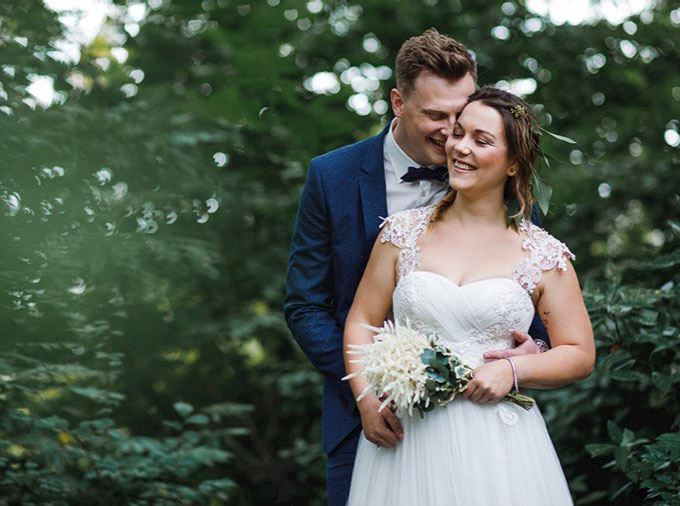 Next steps
Hotel Arena is not only a prime location to spend the night. The hotel is also suitable for events, meetings, weddings or to eat, drink and dance. By working with target audiences we are able to set up goal focused online campagnes
By analyzing, tweaking and improving the website and customer journey, we develop a continuous improvement strategy with the aim of increasing revenue.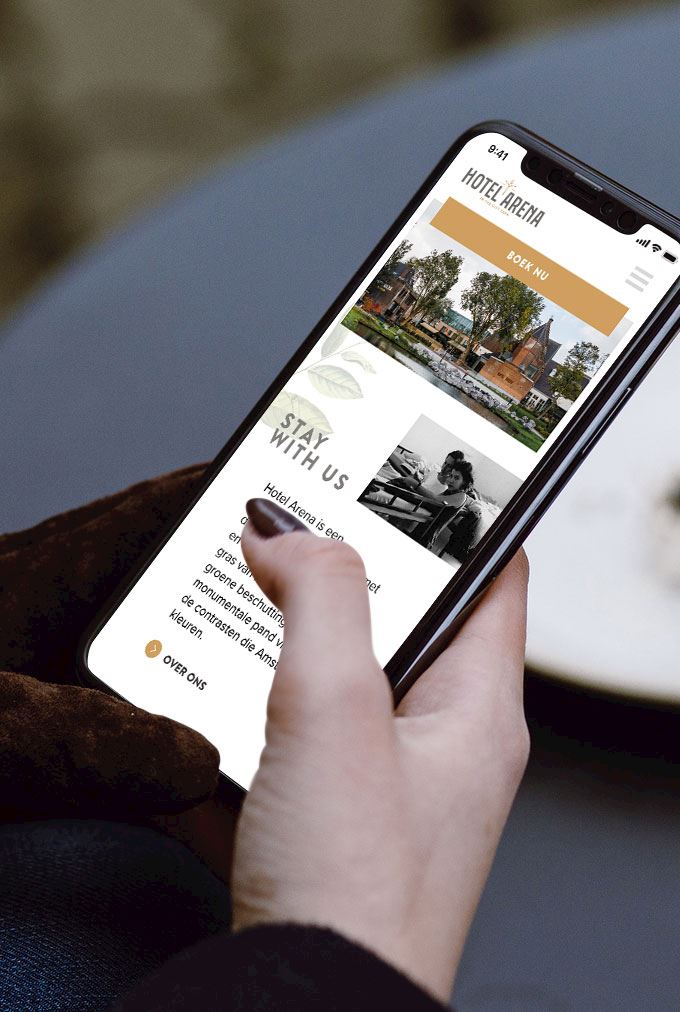 MORE AWESOME
CASES
Since 1995, PANGAEA has made a difference on the internet for many customers. See all our cases by category. We use the experience we have gained to hit the spot immediately for our new customers and projects.
Workshops
PANGAEA's strategy goes further than just marketing and often affects all parts of the organization. Developing such an online strategy is therefore complex and needs to be tackled in a structured way. Based on our knowledge and experience we give 3 workshops to shape this.
OUR SPECIALISMS
The full service digital agency of the Netherlands. Passionate about finding innovative solutions for internet marketing projects.