Your request has been sent! You will receive a confirmation email in your mailbox.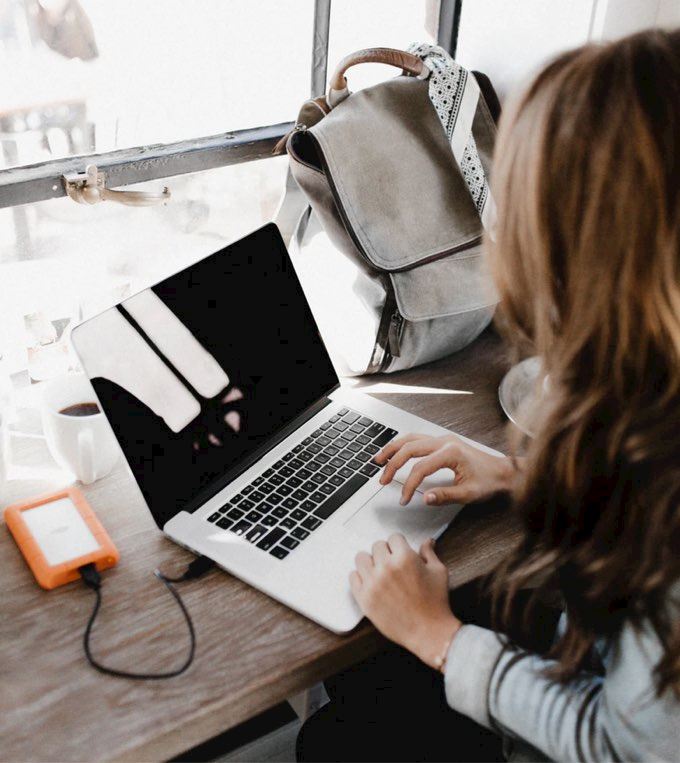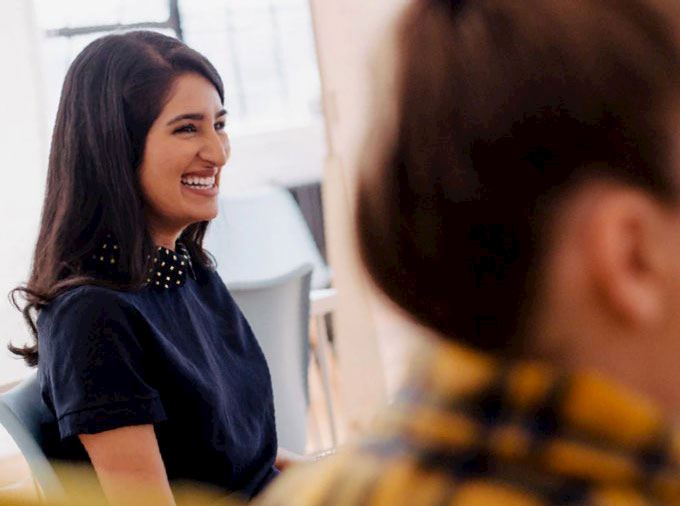 Inspirational session
We are happy to show you what PANGAEA can do for you in terms of an online strategy, online campaigns, customer journeys, design and websites.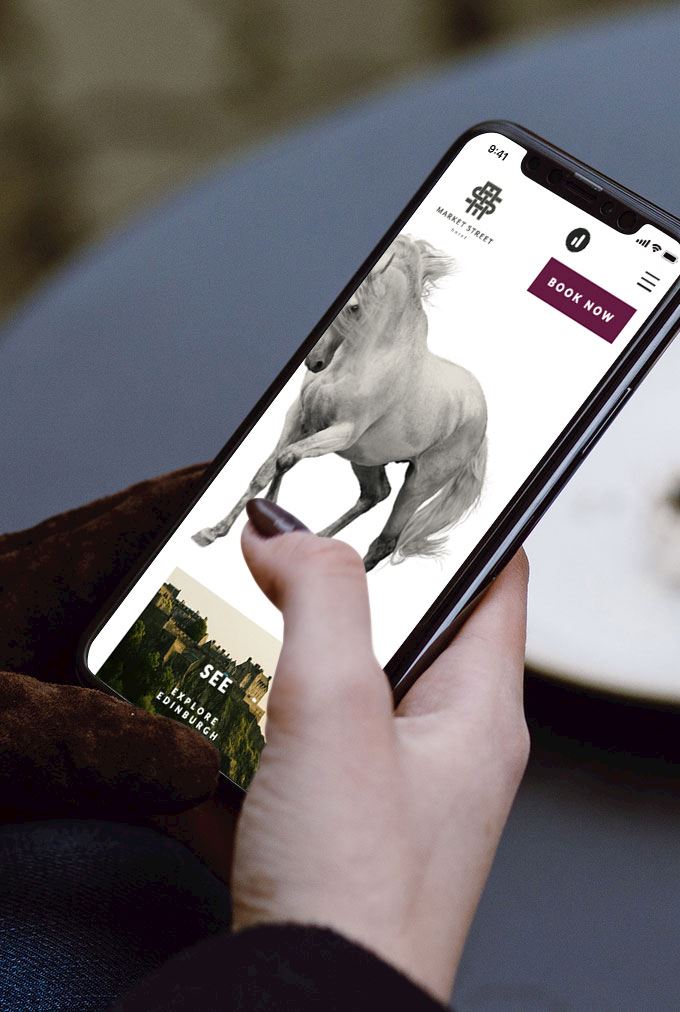 An online strategy in 4 steps.
During the inspiration session we formulate, among other things, the goal and the B-hag of your organization. Through a brainstorming session we look at the possibilities, the opportunities and the challenges.
An important part of the inspiration session is determining what a conversion may cost to create a healthy business model.
Phase 1 - Determining 'The Why' and the target group is mapped by means of personas.
Phase 2 - We determine the budget based on a data-driven model.
Phase 3 - The customer journey is worked out and this information is processed in the design of the website.
Phase 4 - Together we determine the tone-of-voice of the website and what resources are needed to achieve this.
Our specialisms
The full-service digital agency of the Netherlands. Passionate about finding innovative solutions for internet marketing projects.
Our cases
PANGAEA has made a difference on the internet for many customers since 1995. On this page you will find our work per category.
The Madison
We are proud that Madison Hotel has been our client for 8 years and has been named the best hotel in Hamburg over the years. The Madison website has achieved top results for years.