A ROYAL STAY
Hotel des Indes, from city palace to legendary hotel. The monumental hotel has welcomed many famous royals, celebrities and politicians as its guests.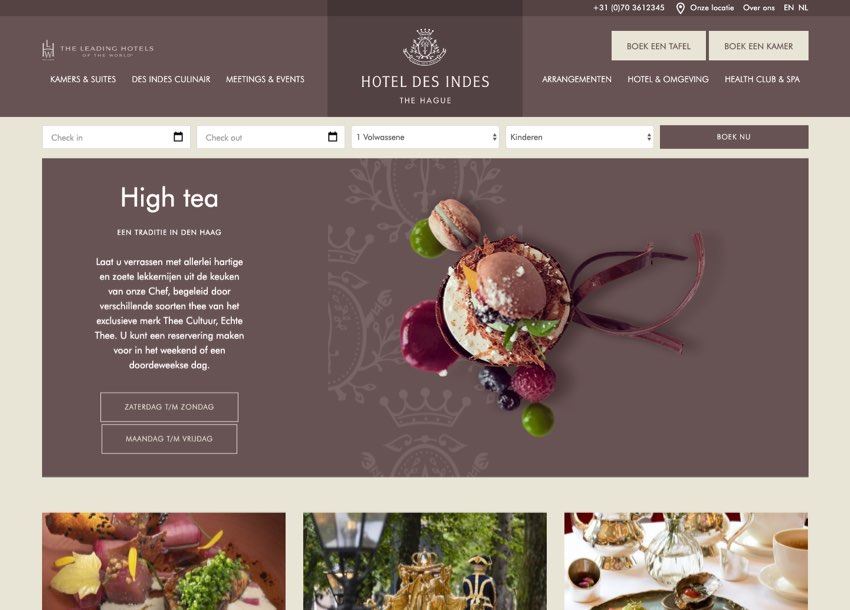 NEW BEGINNINGS
Hotel Des Indes is back on its feet as part of 'The Leading Hotels of the World'. The new website has a royal but accessible appearance.
THE VARIOUS STAGES
The first step was to create a one pager with all the necessary information and functionalities to book. The focus was then on creating relevant content. Step by step the content was added to the website until the entire website was live.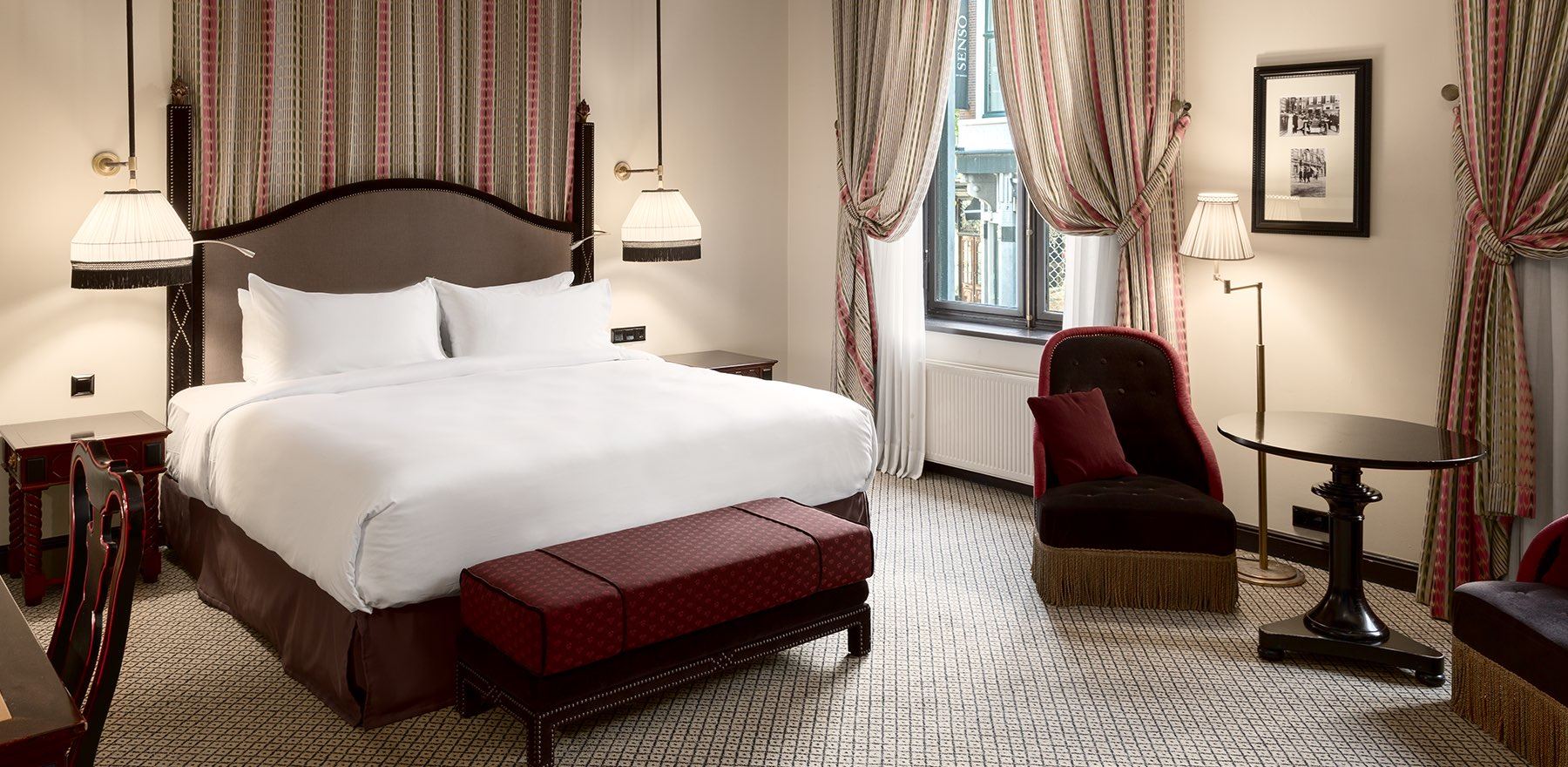 integrated widgets
A widget that allows visitors to book a table in the restaurant or in the lounge directly via the website.
The widget is in direct contact with the system of Hotel Des Indes. The widget makes it easy to make a reservation, gives the hotel insight into the needs of the customer and shows us what the customer is looking for on the website.
LEARN
& IMPROVE.
Website live? This is the period to collect information and optimise the website.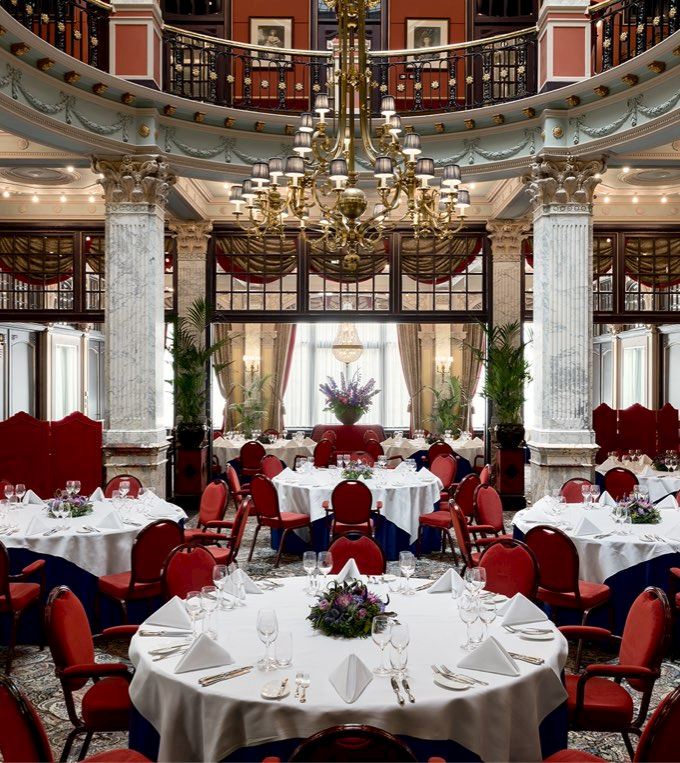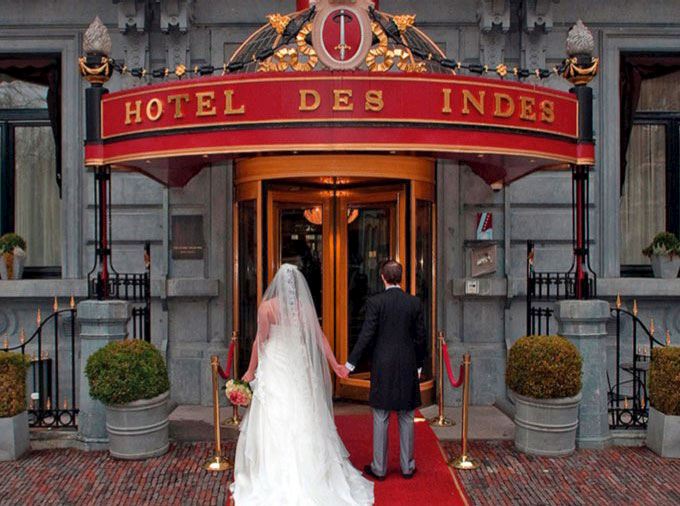 ONLINE ADVERTISING
Our online marketing specialists set up various online campaigns for Hotel Des Indes. The goal is to generate as much revenue as possible through our own website. The focus is mainly on Google Ads, CRO (Conversion Rate Optimization) and content creation for new landing pages.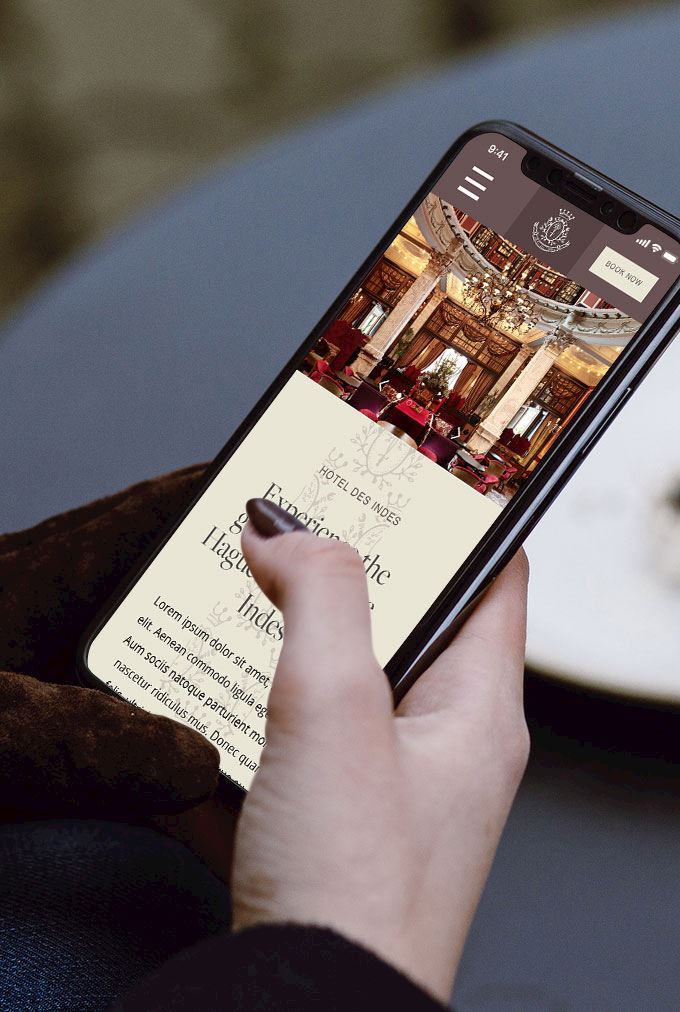 MORE AWESOME
CASES
Since 1995, PANGAEA has made the difference on the internet for many customers. See all our cases by category. We use the experience we have gained to directly hit the spot for our new customers and projects.
Workshops
PANGAEA's strategy goes beyond marketing and often affects all parts of the organization. Developing such an online strategy is therefore complex and needs to be tackled in a structured way. Based on our knowledge and experience, we give 3 workshops to shape this.
OUR SPECIALISMS
The full service digital agency of the Netherlands. Passionate about finding innovative solutions for internet marketing projects.