HOTEL PIONEER
Hotel Amsterdam 'The Red Lion' is one of the oldest hotels in Amsterdam. The hotel on the Damrak is one of the few hotels in the center that is still in private ownership.
In the 100 years that the hotel has been in existence, it has undergone many renovations and modernizations by listening to the wishes and feedback of their guests. Its character, hospitality and service have always been preserved.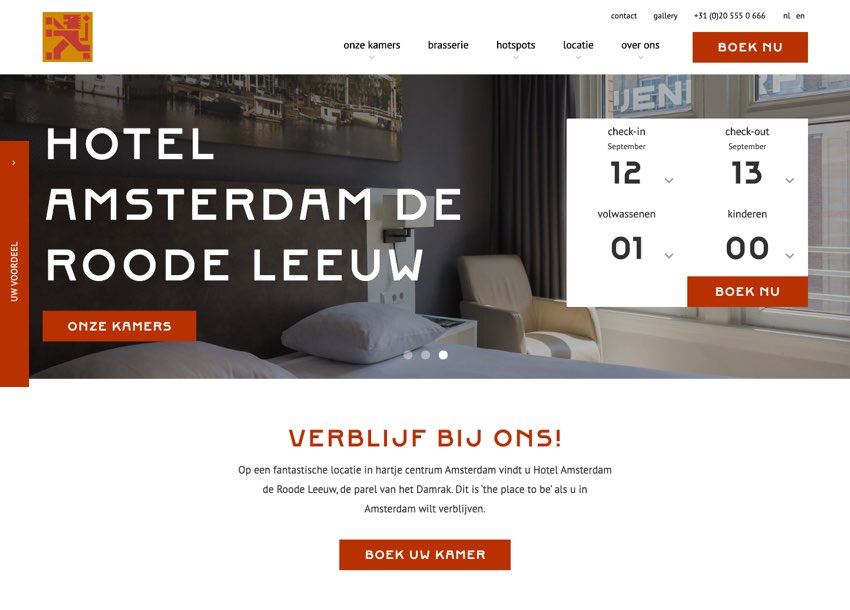 Modern solutions
The multilingual website focuses on the presentation of the hotel and the USP of the hotel: the location.
By listening carefully to their guests and the feedback, the information on the website is constantly optimized. It provides insight into what is important to the customer, what they pay attention to and the use of words. As a result, the content not only writes itself, it is also an extra opportunity to create engagement.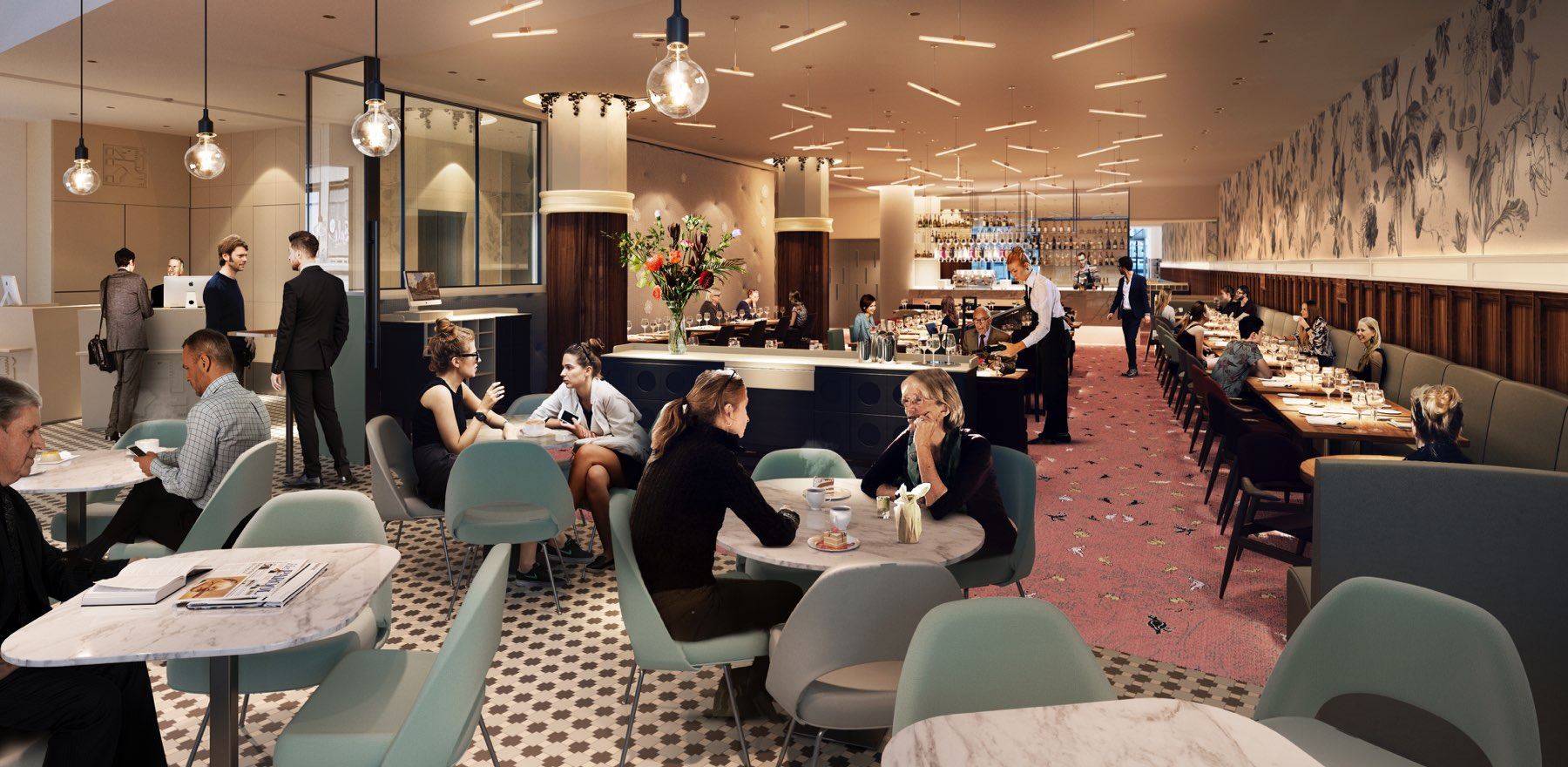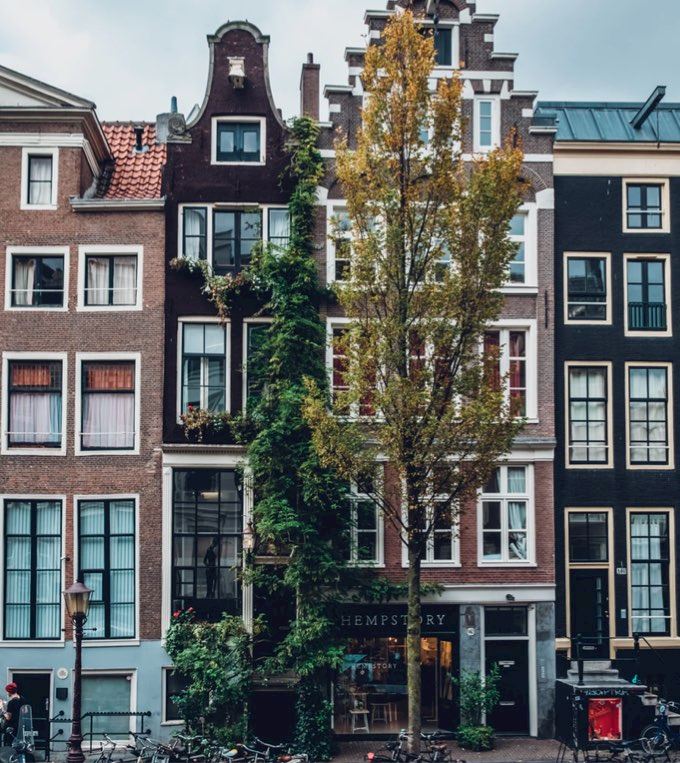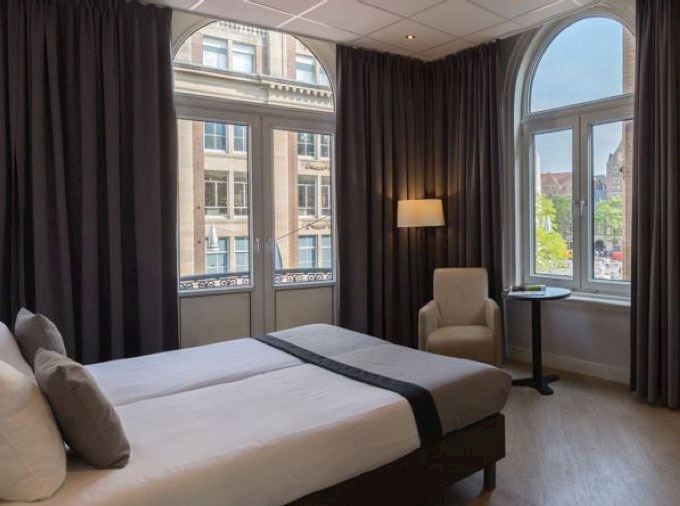 KEEPING UP
Understanding online visits is one of the most difficult things to learn. Together we combine online data with real life feedback to optimize the website.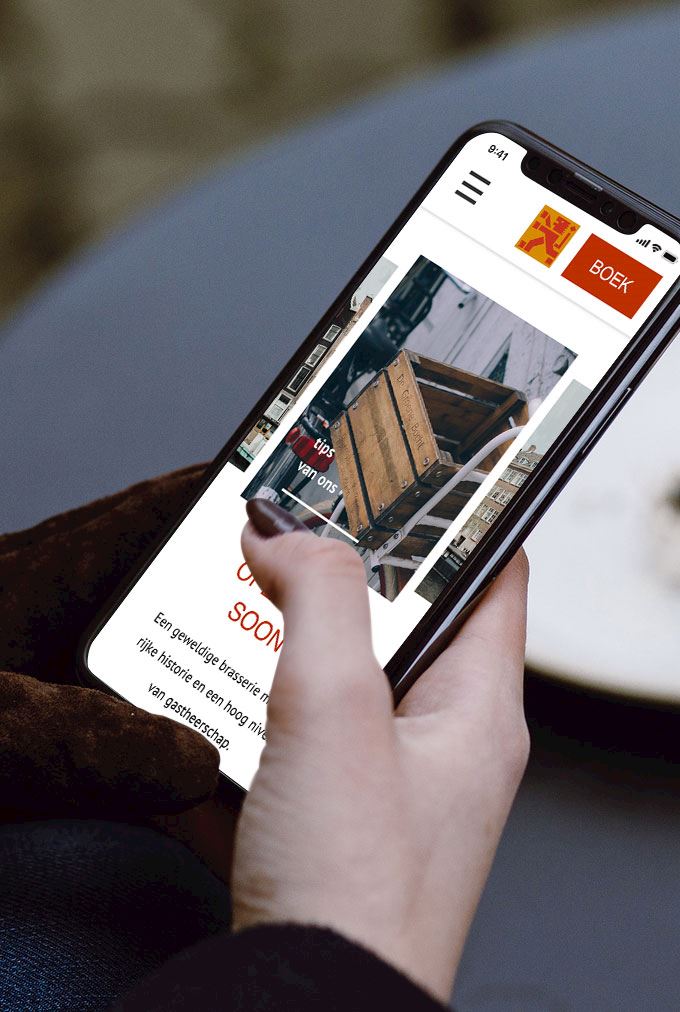 MORE AWESOME
CASES
Since 1995, PANGAEA has made a difference on the internet for many customers. See all our cases by category. We use the experience we have gained to hit the spot immediately for our new customers and projects.
Workshops
PANGAEA's strategy goes further than just marketing and often affects all parts of the organization. Developing such an online strategy is therefore complex and needs to be tackled in a structured way. Based on our knowledge and experience we give 3 workshops to shape this.
OUR SPECIALISMS
The full service digital agency of the Netherlands. Passionate about finding innovative solutions for internet marketing projects.