SERVICE WITHOUT LIMITS
Hotel van Oranje strives to be a professional and socially responsible organisation for its employees and guests.
In addition to the luxurious Hotel van Oranje, the organization also includes the Beach Hotel, private villa 'Het Witte Huis', Beachclub O. and several restaurants on the boulevard of Noordwijk.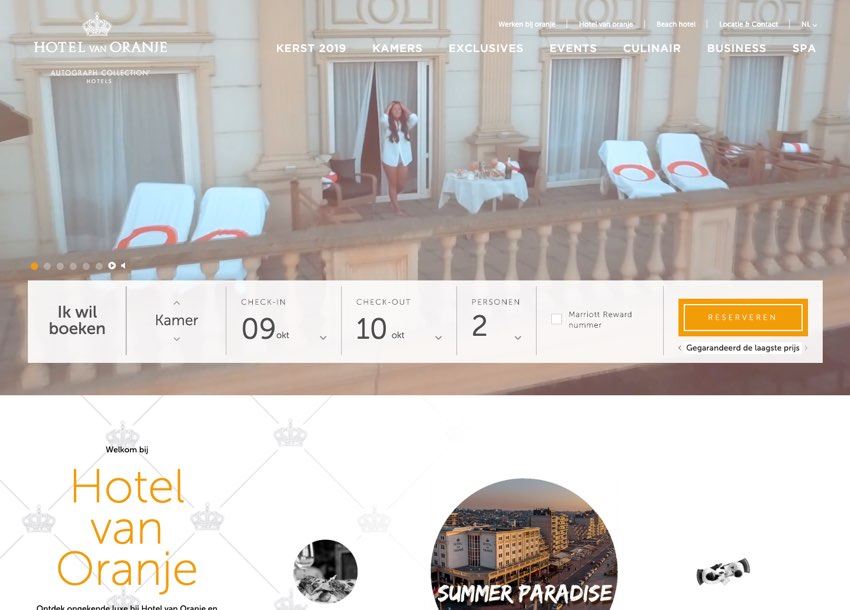 CUSTOM MADE
The website of Hotel van Oranje contains many custom made elements. These elements make the website unique and are designed together with Hotel van Oranje so that it fully matches the look of the hotel.
By building all parts of the website in the same way, the visitor experiences a simple and consistent customer journey.
CONNECTING LINK
The personal touch, which is achieved through exclusiveness, quality and endless possibilities, creates a completely personal product and ensures an unforgettable experience.
They all have their own website in their own house style, filled with their own content. Endless possibilities also mean that it is possible to make a reservation on the website of Hotel van Oranje at restaurant Oriento. Service without limits.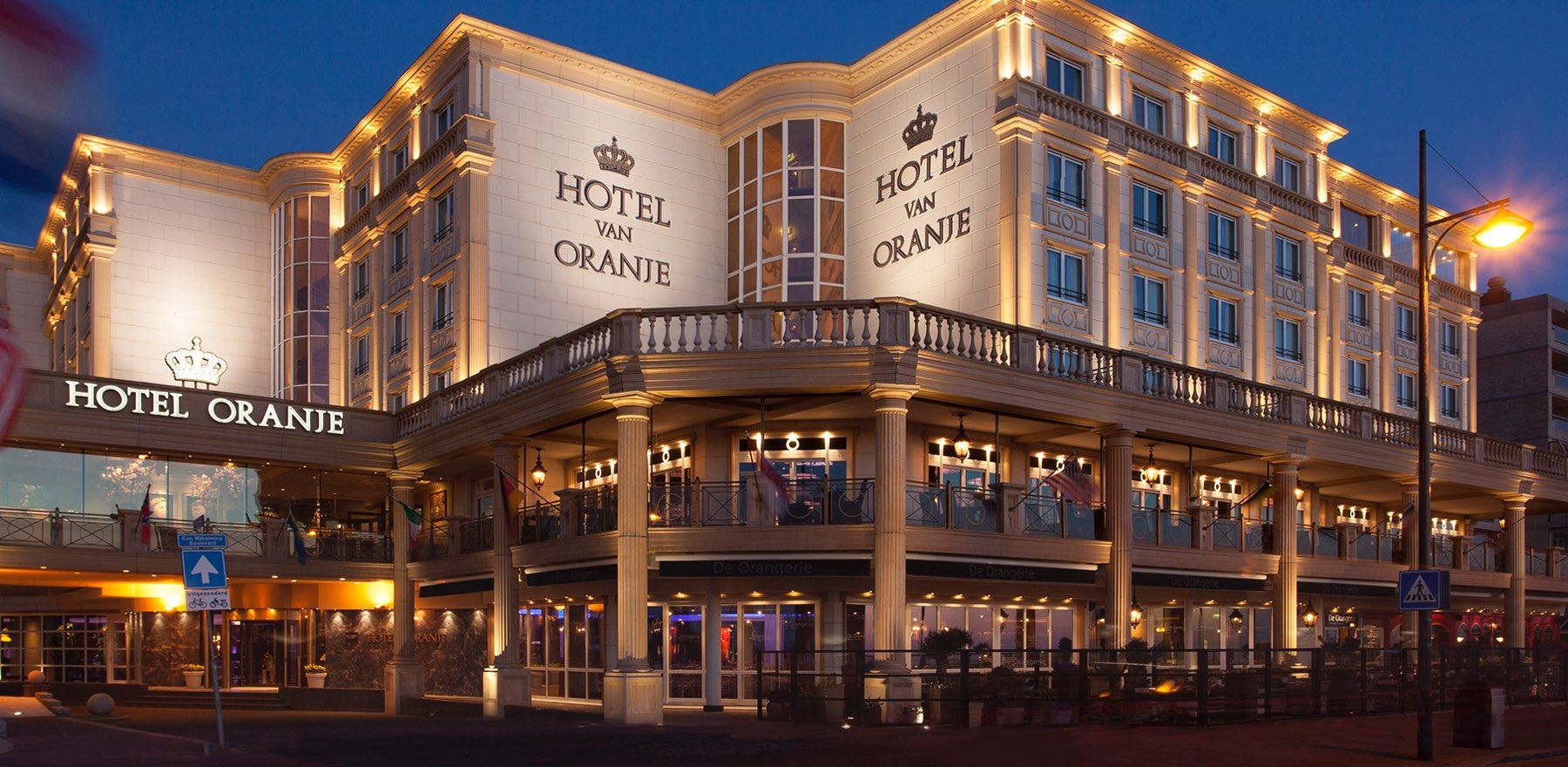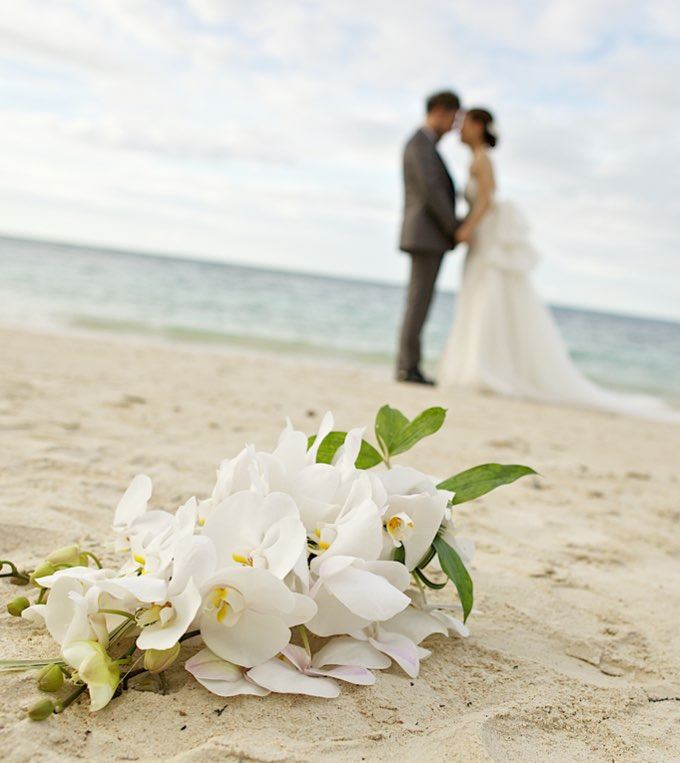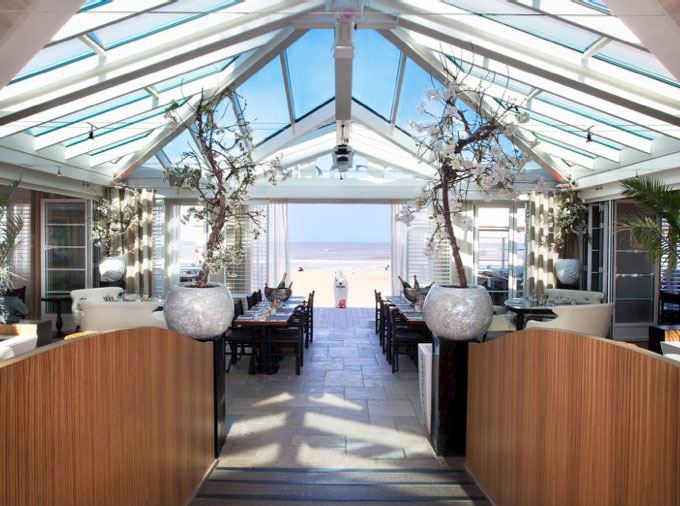 CONTINUOUS IMPROVEMENT
The continuous improvement process means that not only our own CMS is regularly updated to the latest version. Together we look at all possible optimizations, and based on priorities we plan which projects will be picked up each month.
Analysing the online behaviour, results of AB-tests and heatmaps give a clear picture of what works well and where improvements can be made.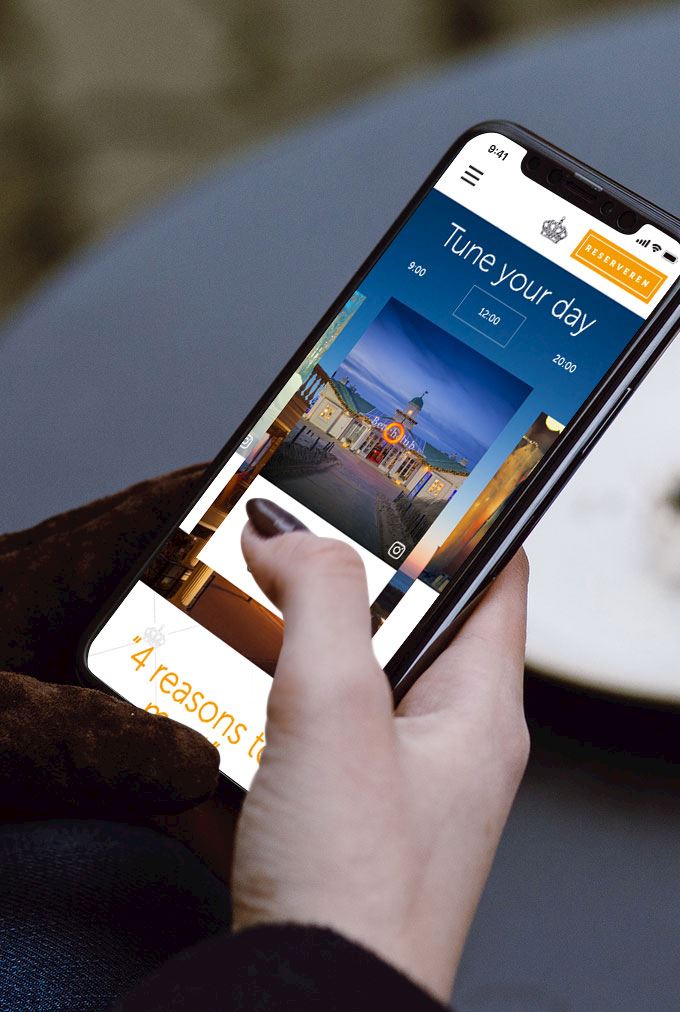 MORE AWESOME
CASES
Since 1995, PANGAEA has made a difference on the internet for many customers. See all our cases by category. We use the experience we have gained to hit the spot immediately for our new customers and projects.
Workshops
PANGAEA's strategy goes further than just marketing and often affects all parts of the organization. Developing such an online strategy is therefore complex and needs to be tackled in a structured way. Based on our knowledge and experience we give 3 workshops to shape this.
OUR SPECIALISMS
The full service digital agency of the Netherlands. Passionate about finding innovative solutions for internet marketing projects.