From 0 to 100k
Experimenting is the solution to let your turnover go from 0 to 100K in the first year. Get to know the market and regularly redefine your target audience and proposition based on your experiments. Invest smartly to maximise revenue and maximise learning.
Are you confident enough that you will achieve 100K turnover in the first year? Let's go! Are you still in doubt? Contact us, we create the business model together and calculate whether your concept has a chance of success.
Relevant Cases

for Start-ups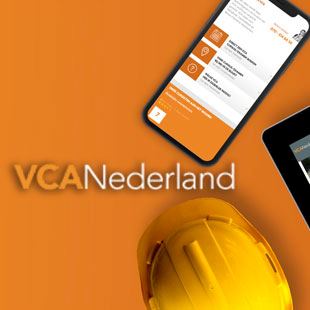 VCANederland
We founded VCANederland ourselves as a start-up and sold it to Kiwa N.V. after 4 years.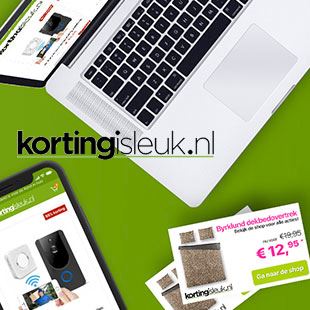 Kortingisleuk.nl
Kortinsisleuk.nl started as an idea in Hotel New York in Rotterdam and after 5 years sold to Sanoma N.V.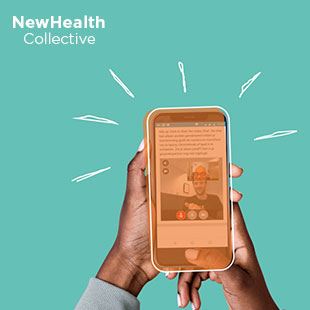 NewHealth Collective
The success of the online platform resulted in a joint venture with Parnassia Groep B.V.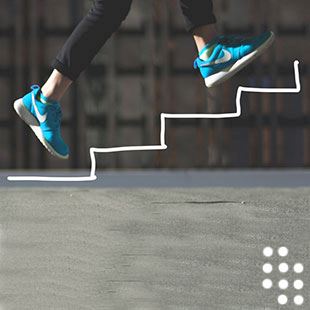 Learn from us!
Learn from our successes (and failures, yes we have them too) and make your dream concept come true!
Want to get in touch?
We would love to tell you what thinking big can mean for your business.
Your request has been sent! We will contact you as soon as possible.