From 100K to 2M
You know there is a market for your product. Now it is important to increase your market share. The way to do that is intelligent brute force. Being present everywhere, dominating the market, both in Google and Social Media and maximizing with Display.
Do this wisely. Make sure that every euro returns 4 euros in gross margin. This allows you to enormously scale up the marketing budget with calculated risk. It is important that you monitor the data on a daily basis and that you have good metrics that you can rely on.
Relevant Cases

for Start-ups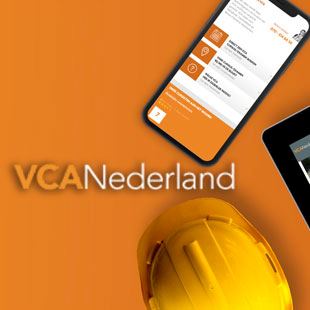 VCANederland
We founded VCANederland ourselves as a start-up and sold it to Kiwa N.V. after 4 years.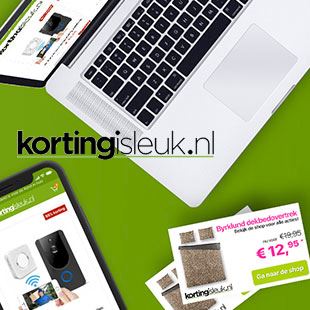 Kortingisleuk.nl
Kortinsisleuk.nl started as an idea in Hotel New York in Rotterdam and after 5 years sold to Sanoma N.V.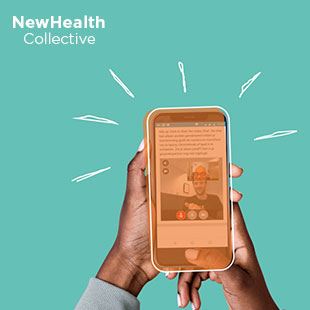 NewHealth Collective
The success of the online platform resulted in a joint venture with Parnassia Groep B.V.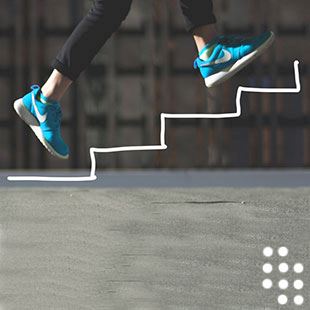 Learn from us!
Learn from our successes (and failures, yes we have them too) and make your dream concept come true!
Want to get in touch?
We would love to tell you what thinking big can mean for your business.
Your request has been sent! We will contact you as soon as possible.