THE COOLEST AC SHOP
Is what they call Aircovent. It is therefore not surprising that they score a 9,1 on customer satisfaction.
With a wide product range of more than 1500 products, which are immediately available and delivered on the desired date of the customer, Aircovent offers the best quality and service.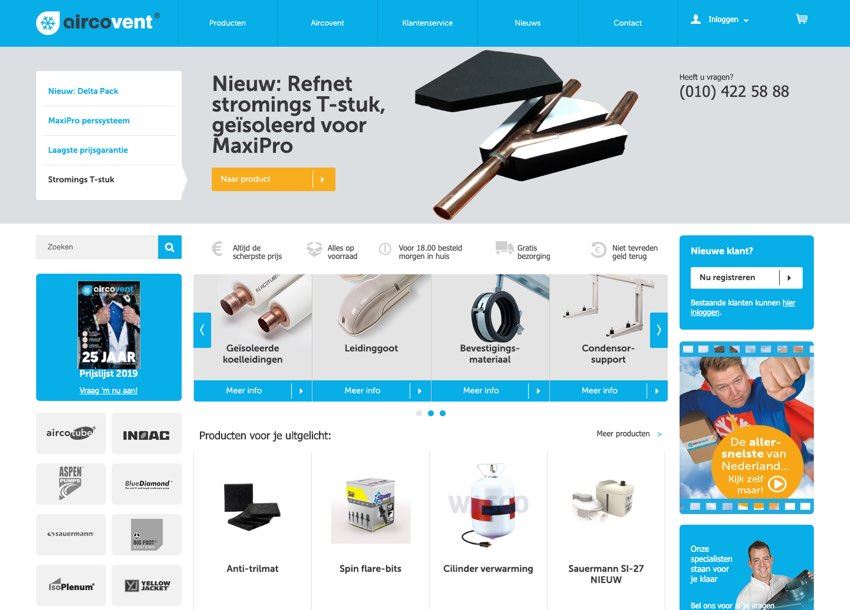 REDESIGN
Aircovent has been a customer of PANGAEA for more than five years. The continuous growth has ensured that the webshop is responsible for the largest part of the turnover.
The success of the webshop will be celebrated this year with a new website that reflects the professionalism of the company.
NEW WEBSHOP
The current website has been fully analysed and optimised based on the results. During our workshop we defined the B-Hag, target group and USPs.
The result is a design that is conversion optimised, is user-friendly and highlights the USPs that distinguish Aircovent from the competition.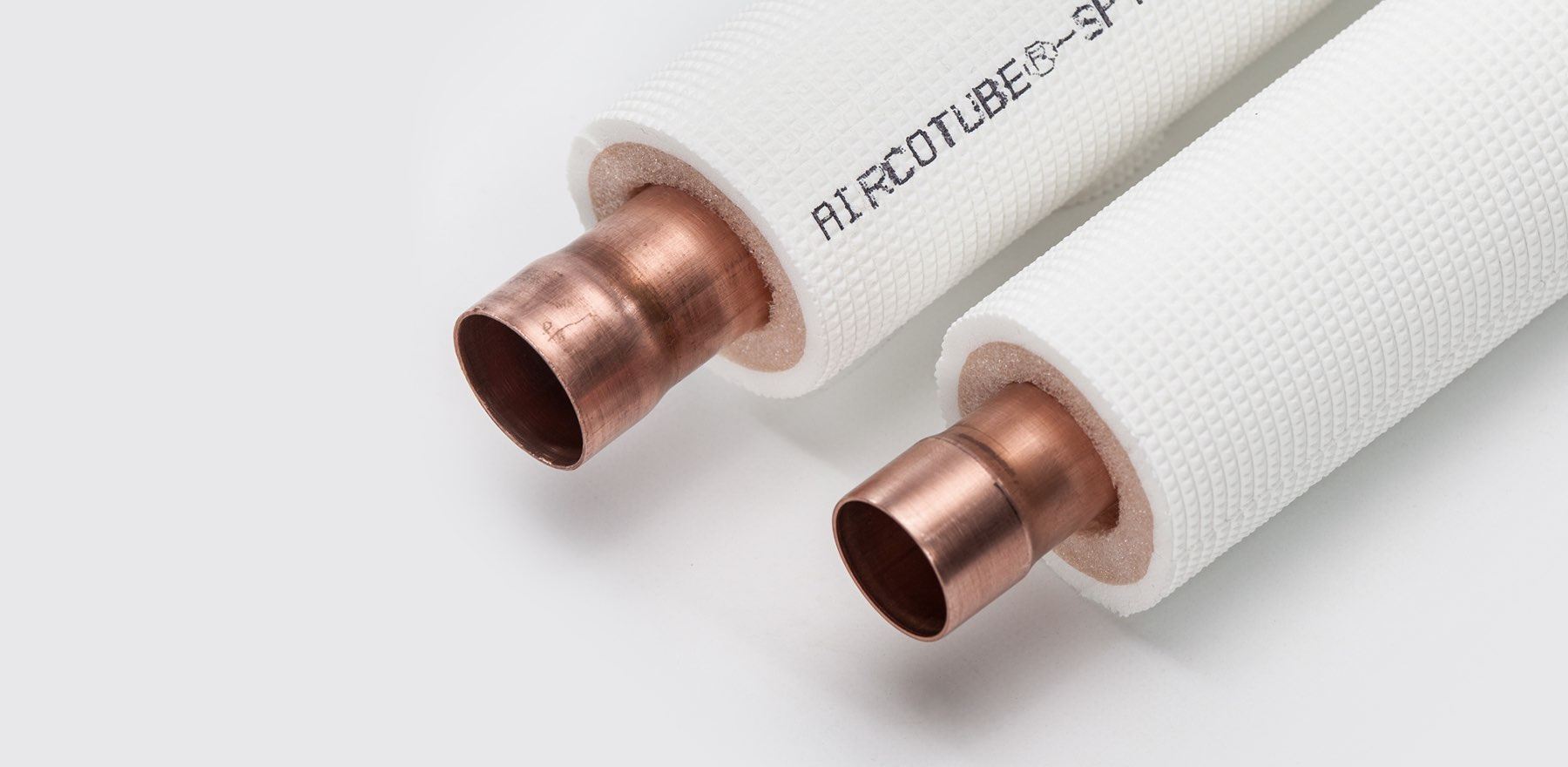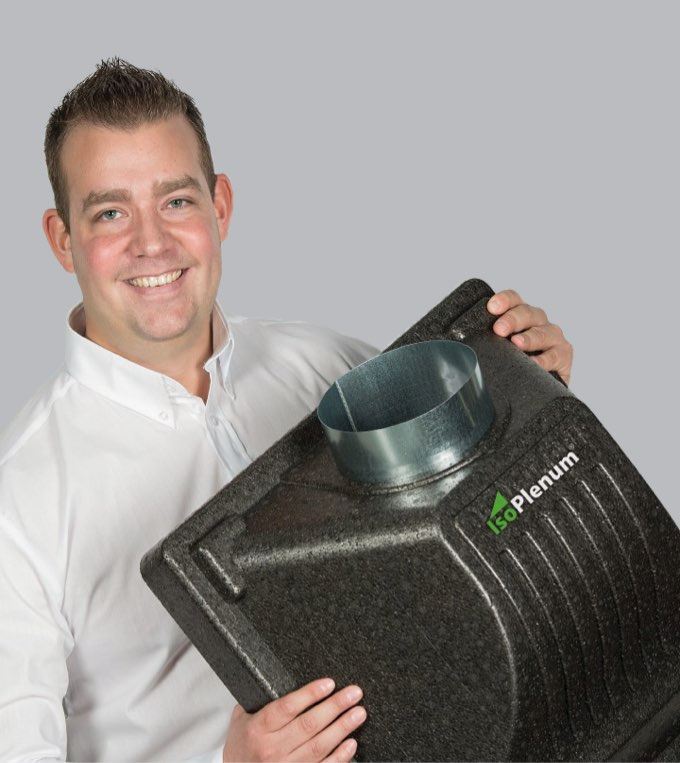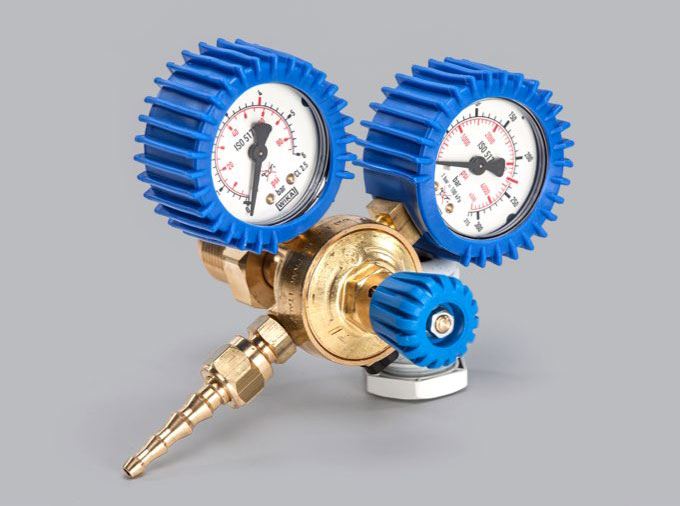 OPTIMISATION AFTER GOING LIVE
As soon as the new Aircovent website is live, it is time to collect data, analyse it and optimise the webshop where necessary. We keep an eye on new developments to ensure that Aircovent does not remain a successful website, but a very successful website.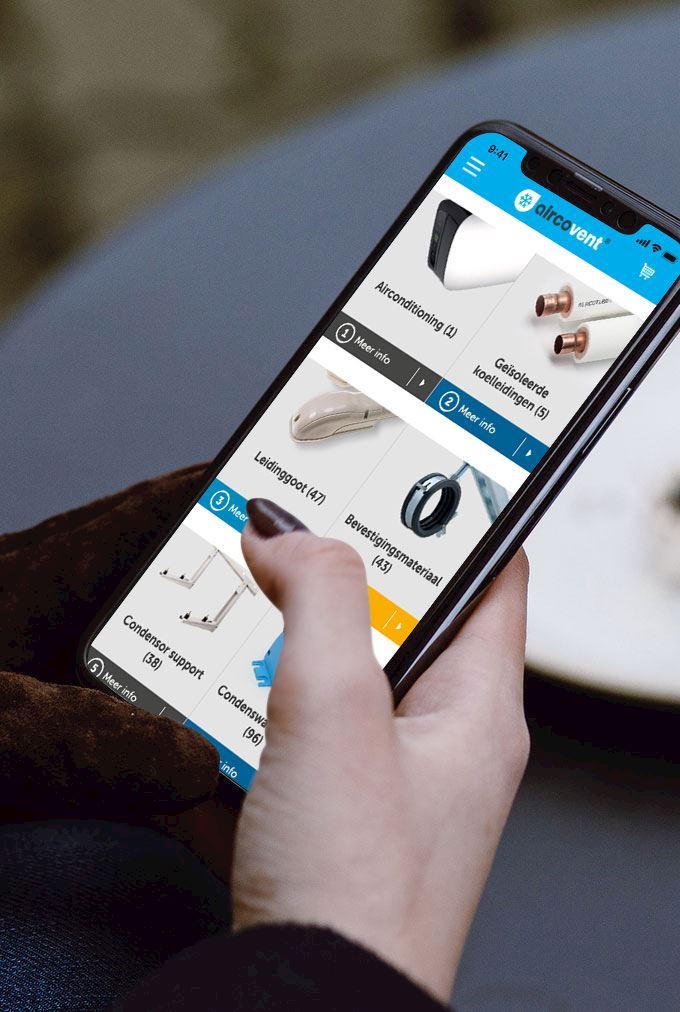 RESULTS
+26% MORE VISITORS
+38% MORE REVENUE
+23% MORE TRANSACTIONS
MORE AWESOME
CASES
Since 1995, PANGAEA has made a difference on the internet for many customers. See all our cases by category. We use the experience we have gained to hit the spot immediately for our new customers and projects.
Workshops
PANGAEA's strategy goes further than just marketing and often affects all parts of the organization. Developing such an online strategy is therefore complex and needs to be tackled in a structured way. Based on our knowledge and experience we give 3 workshops to shape this.
EXACT WEBSHOP
A seamless integration of your webshop with Exact Globe and Exact Online. Pangea has been making it happen since 2010. Get everything done in Exact as you are used to and we will give your online sales a boost.