Exact E-commerce
PANGAEA Digital Agency has the solution voor integrated E-Commerce with Exact Globe and Exact Online
SEAMLESS INTEGRATION
A seamless integration of your Exact webshop with Exact Globe and Exact Online with full warranty.
As a strategic partner of Exact, we extract all necessary data from Exact and put the orders, changes and requests back in Exact.
Almost anything is possible!
WE HELP YOU GROW
We help start-ups, challengers, scale-ups and disruptors to make a difference on the internet. Step in small and let the platform grow with your ambition for turnover and margin.
We work for B2B, D2C and B2C e-commerce customers.
Learn from our 25 years of experience in various industries. We are happy to share our knowledge!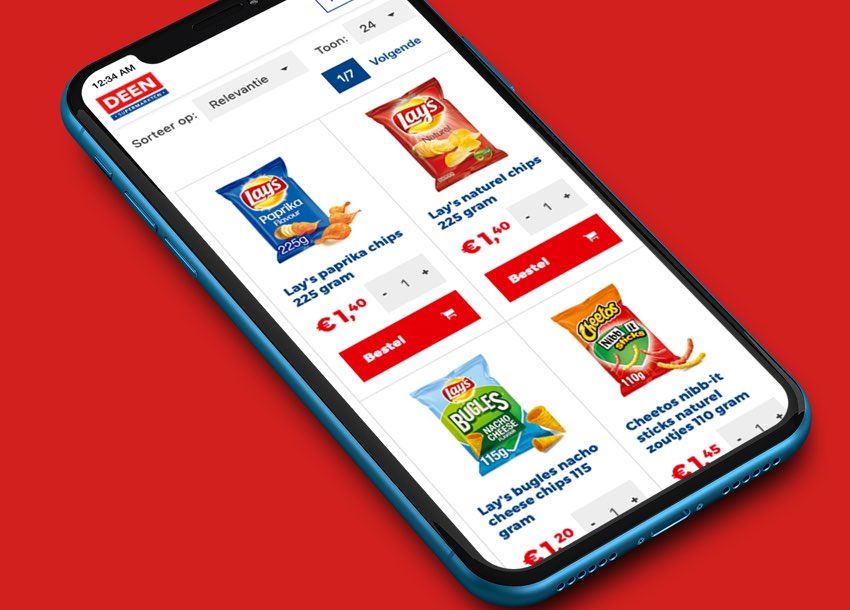 EXACT
A seamless integration of your Exact webshop with Exact Globe and Exact Online.
PANGAEA Digital Agency has been making it happen since 2010.
Together, we know how to sell your products as good as possible and boost your sales. Our process is designed in such a way as to maximize cooperation.
We believe that an e-commerce platform becomes really successful when Strategy, Marketing and Technology are seamlessly integrated with each other.
1 | Strategy
We kick-off with the Digital Strategy Workshop, where we define the Strategy, the Visual Design and Customer Journey.
It is an inspiring first step to success!
2 | Marketing
What is your target audience and where is it located on the internet? What does it take to persuade this target group to come to your website and convert to customer and then raving fan!
3 | Technique
The technology consists of Strategy and Marketing and is important to realize the ambitions. The technology ensures seamless integration with Exact and makes it easy for the prospect/customer to order.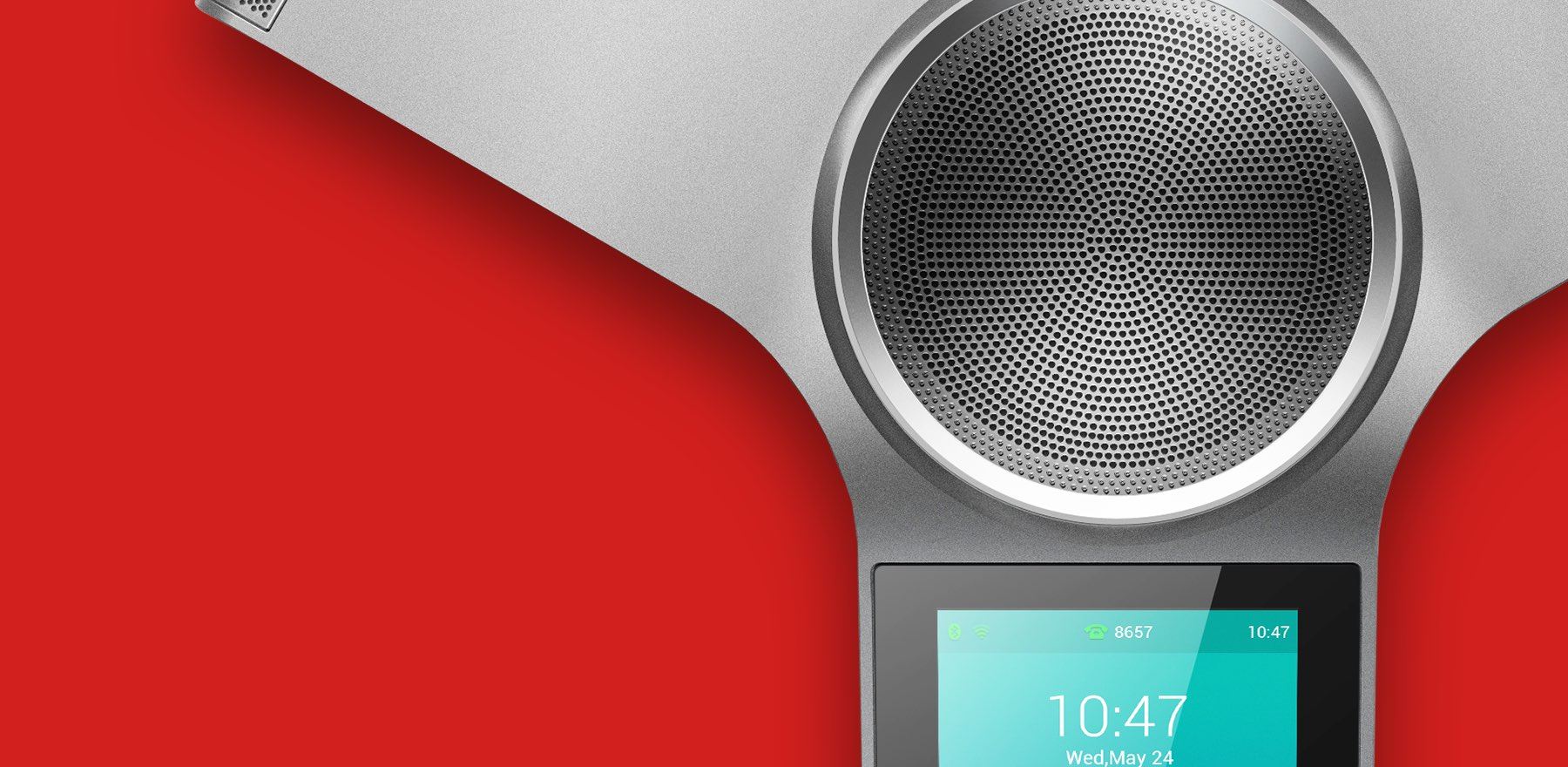 Lydis.
Lydis has won the FD Gazellen Award from the FD for 4 years in a row.
Lydis is the leader in the field of IP telephony.
Logistics
Optimal logistical cooperation between different branches and a central warehouse in the Exact webshop.
Insight into stock
Connect multiple webshops
Orders are processed immediately to order
Direct sales to consumer
Business Intelligence
The key numbers of your company at a glance with real-time dashboards. Get instant insight into:
Stock levels
Placed orders
Back-orders
Reservations
Seamless Integration
Prevent mistakes and increase efficiency by digitally linking Exact Globe to your other systems.
Link multiple webshops in one system
Direct contact with the systems of your suppliers
Save 10 minutes per order
Full control over your stock and orders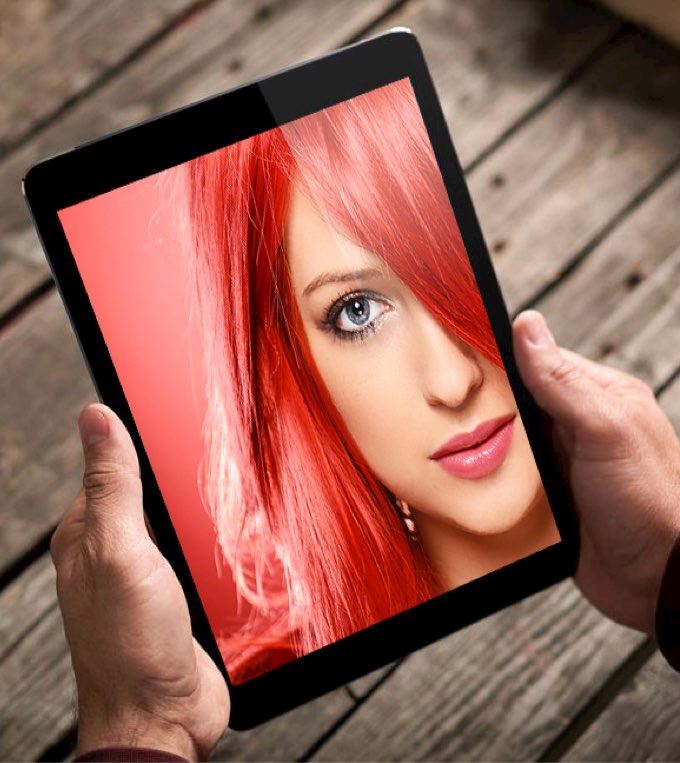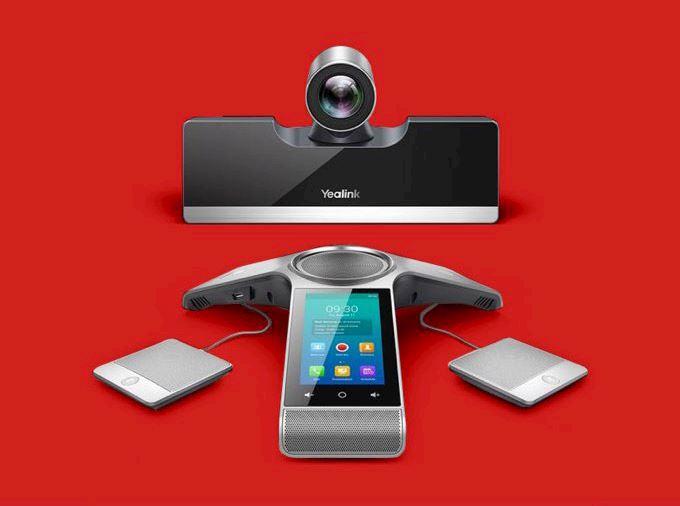 THESE CUSTOMERS ARE FANS
PANGAEA Digital Agency has made a difference on the internet for many customers since 1995.
View our Exact cases and discover the possibilities!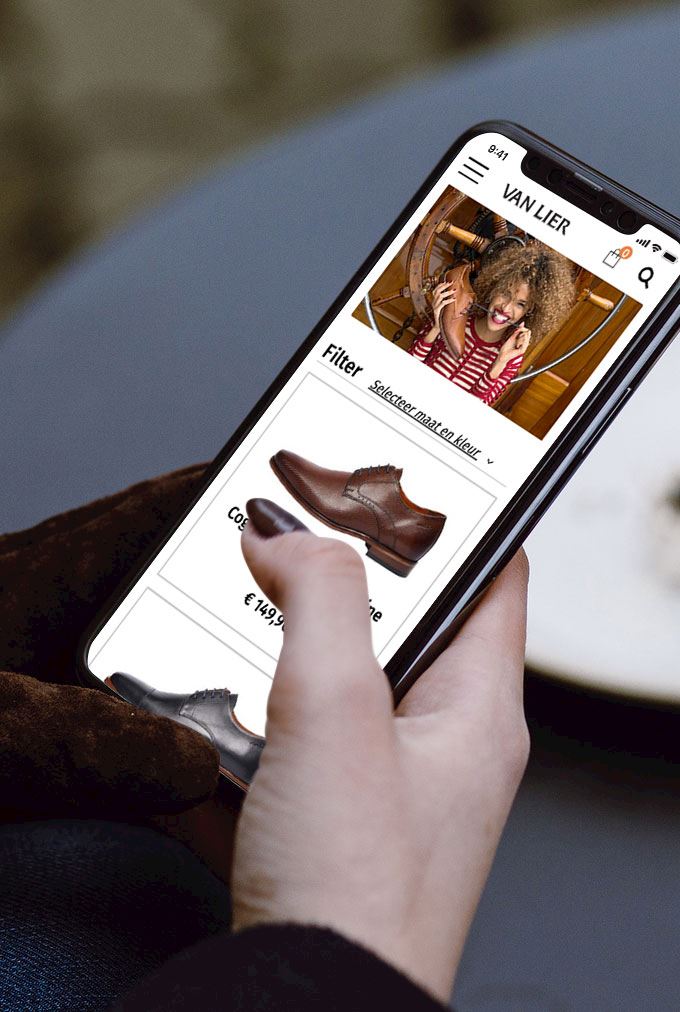 Your request has been sent! We will contact you as soon as possible.