Communication specialist
With more than 25 years of experience, Lydis is able to map out the wishes and needs of its customers and translate them to its suppliers. They listen to their customers and like to think along with them in the search for a suitable solution.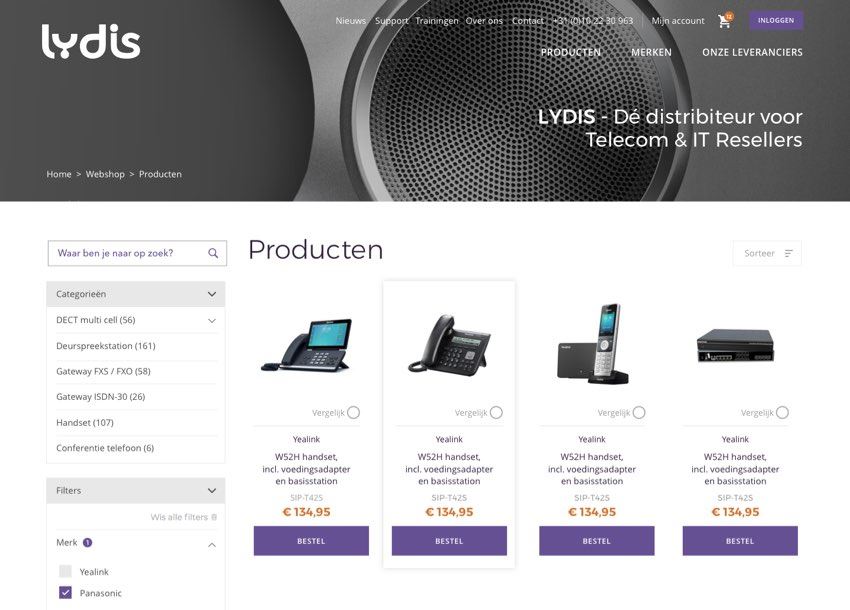 Redesign
Lydis came to us as a start-up company. It started with a simple webshop, within 5 years Lydis has grown into one of the largest IP communication specialists.
The new design of the website shows the growth and professionalism of the company. The focus lays on the webshop and the services they offer to customers and partners.
EXACT GLOBE
The integration with Exact Globe makes it possible to link multiple sales channels together in one system. Direct contact with suppliers' systems and real-time dashboards ensure that Lydis can always take immediate action.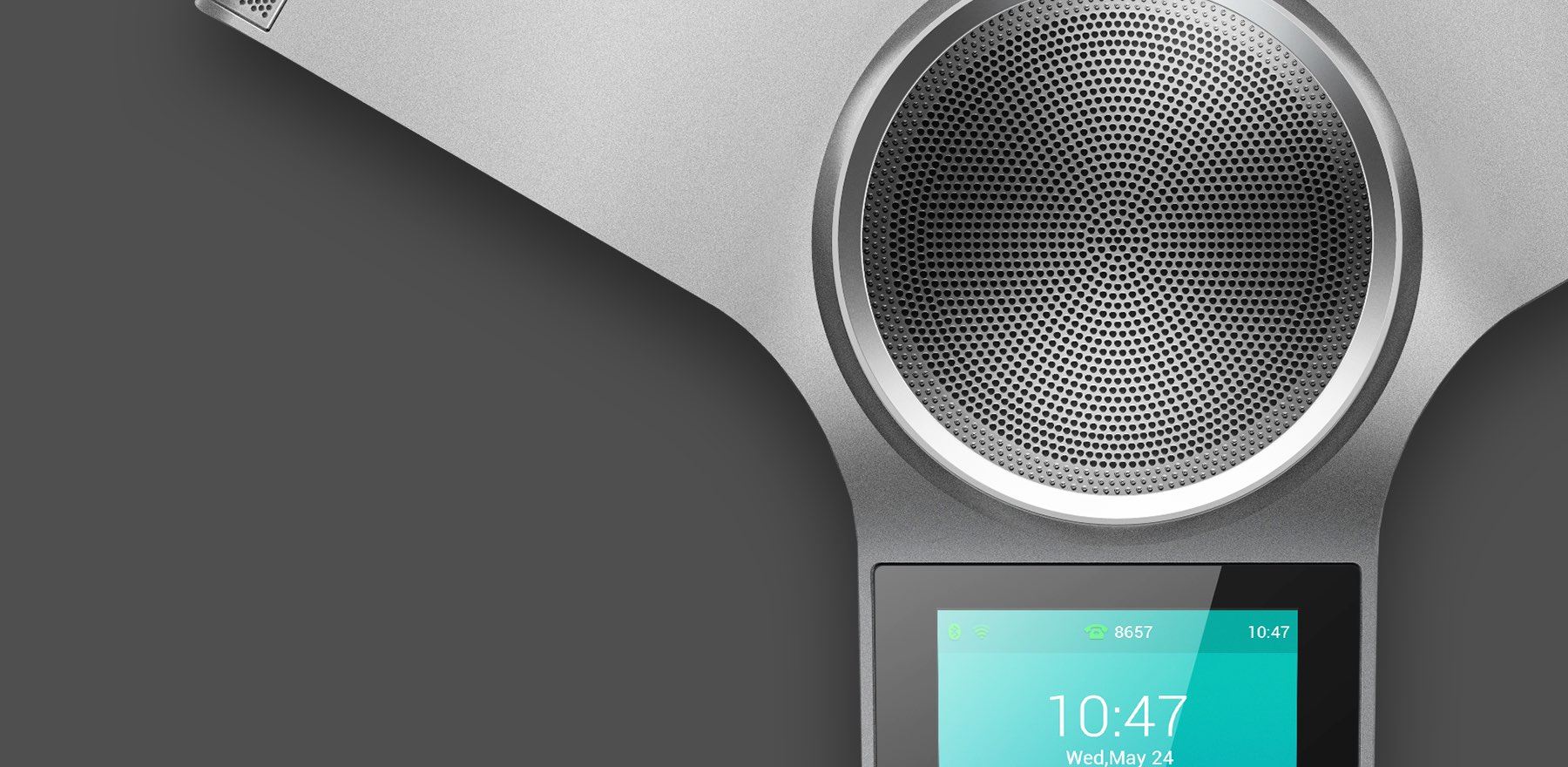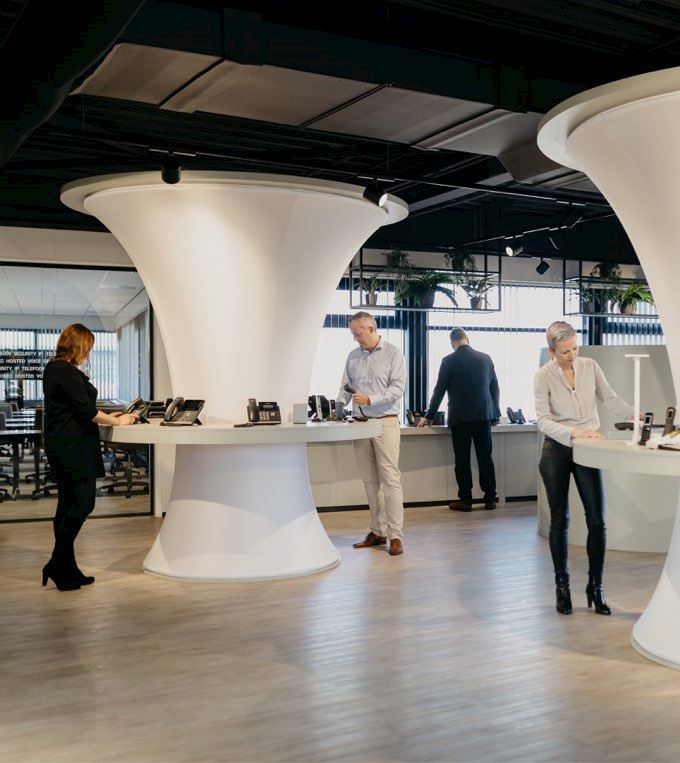 MOBILE APP
We also built an app for Lydis. The app makes it easy to (re)order products and to get in touch with the support team. The app is always up-to-date thanks to the integration with Exact Globe.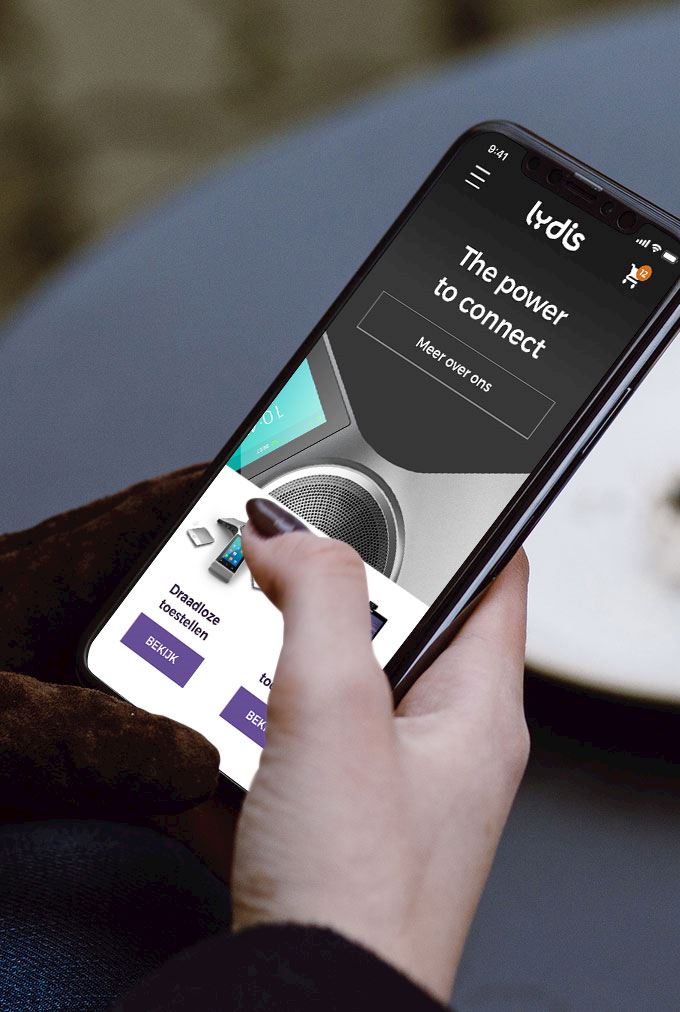 RESULTS
+80% MORE VISITORS
+50% MORE REVENUE
+27% MORE TRANSACTIONS
More awesome
cases
PANGAEA Digital Agency has made the difference on the internet for many customers since 1995. We use the experience we have gained for our new customers and projects to make them successful.
Workshops
PANGAEA Digital Agency's strategy goes further than just marketing and often affects all parts of the organization. The development of such an online strategy is therefore complex and must be approached in a structured manner. Based on our knowledge and experience, we give 3 workshops to give shape to this.
Exact webshop
A seamless integration of your webshop with Exact Globe and Exact Online. PANGAEA Digital Agency made it happen since 2010. Get everything together in Exact as you are used to and we will give your online sales a boost.