Happy Eyes Club
#B2C #E-COMMERCE
Don't worry, See happy
Happy Eyes Club is the online supplier of subscriptions for contact lenses. PANGAEA has been helping LensExpress with an effective digital strategy & implementation since 2003. This collaboration has resulted in the creation of Happy Eyes Club.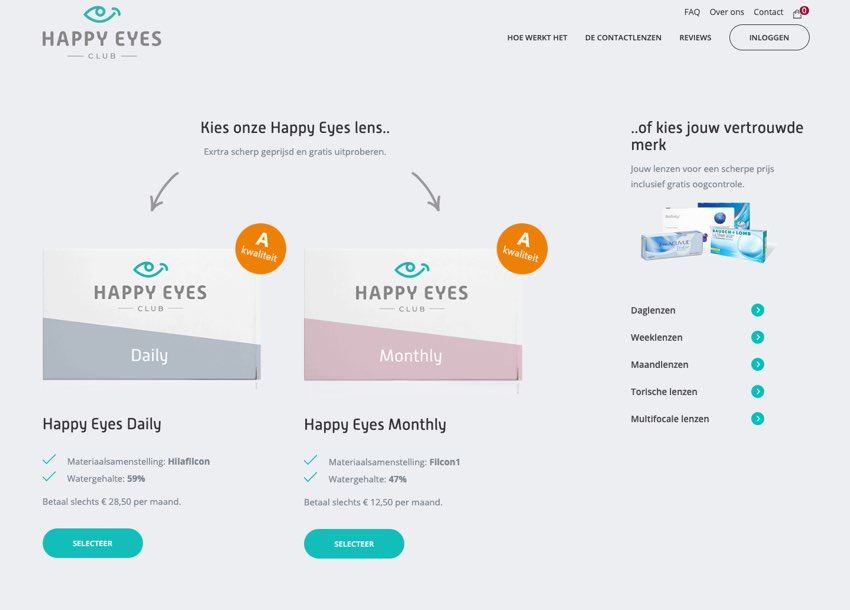 CUSTOMER JOURNEY
The era of subscriptions has arrived. At happy Eyes Club, the customer journey is optimized in such a way that the customer can take out the subscription with a minimum number of clicks.
There are eight entrances to the website that ensure that everyone in the target group is presented with the correct information.
Seamless Integration
Thanks to the integration with Exact, orders are directly processed into an order. This increases efficiency and saves Happy Eyes Club 10 minutes per order! Sending reminder emails ensures very high customer retention and Happy Eyes has full control over stock.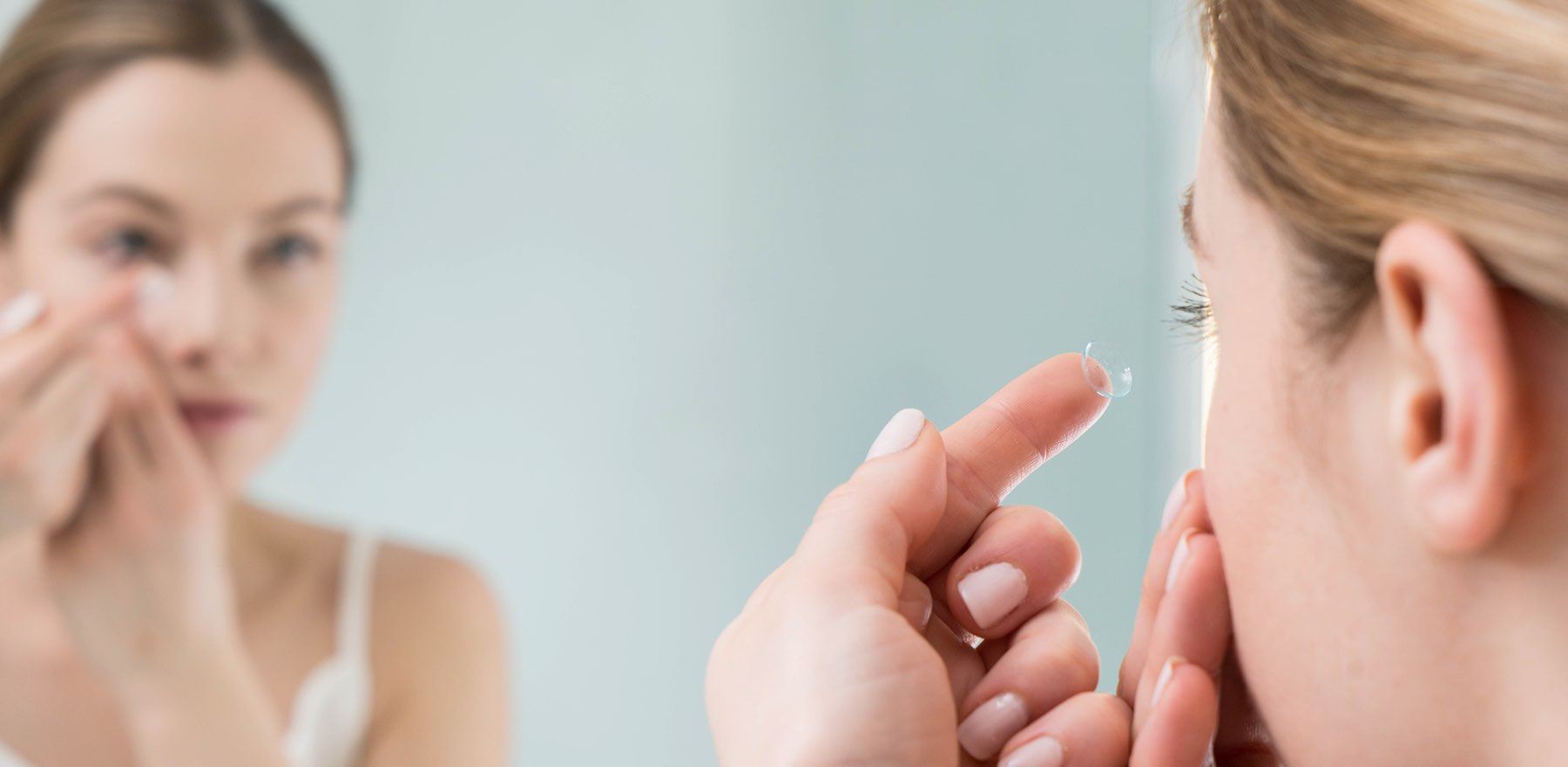 Like & Subscribe
Offering a sample pack gives the customer the opportunity to experience the convenience and quality without any further obligations. A conversion booster for convincing potential customers.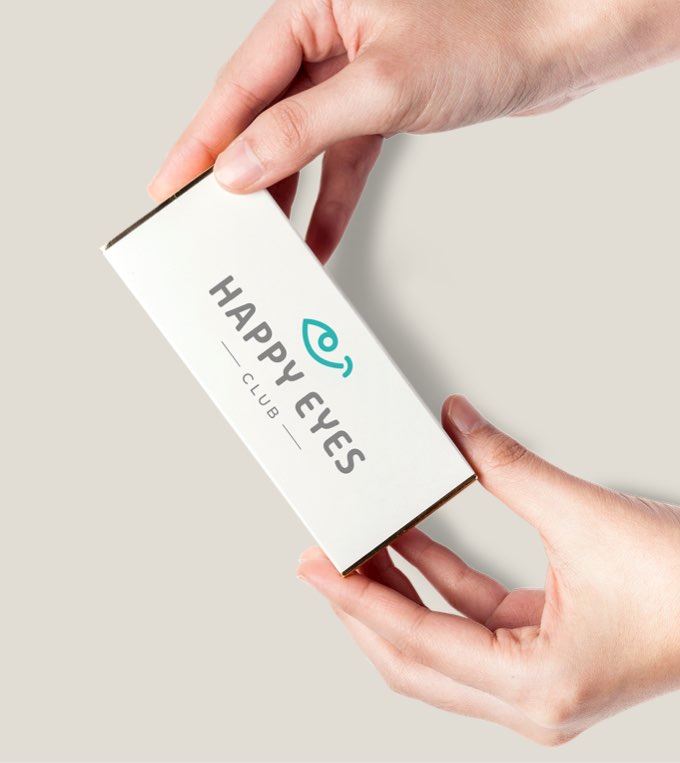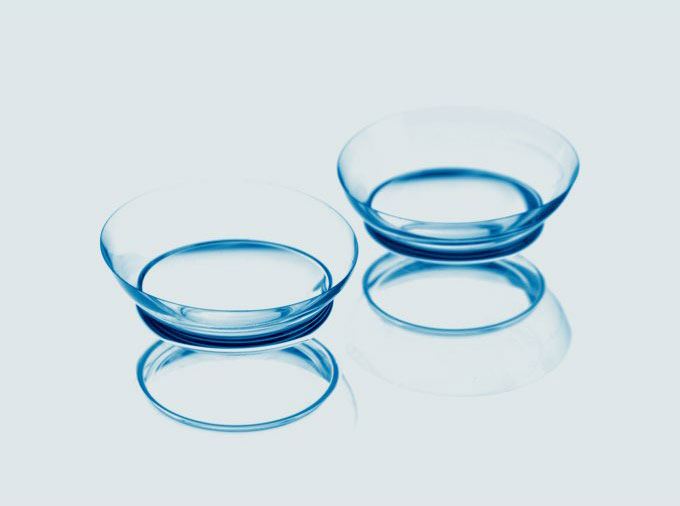 FREE CHOICE
In addition to their own Happy Eyes lenses, it is also possible for customers to subscribe on their own trusted brand. The filter options ensure that the customer can easily filter by category and brand.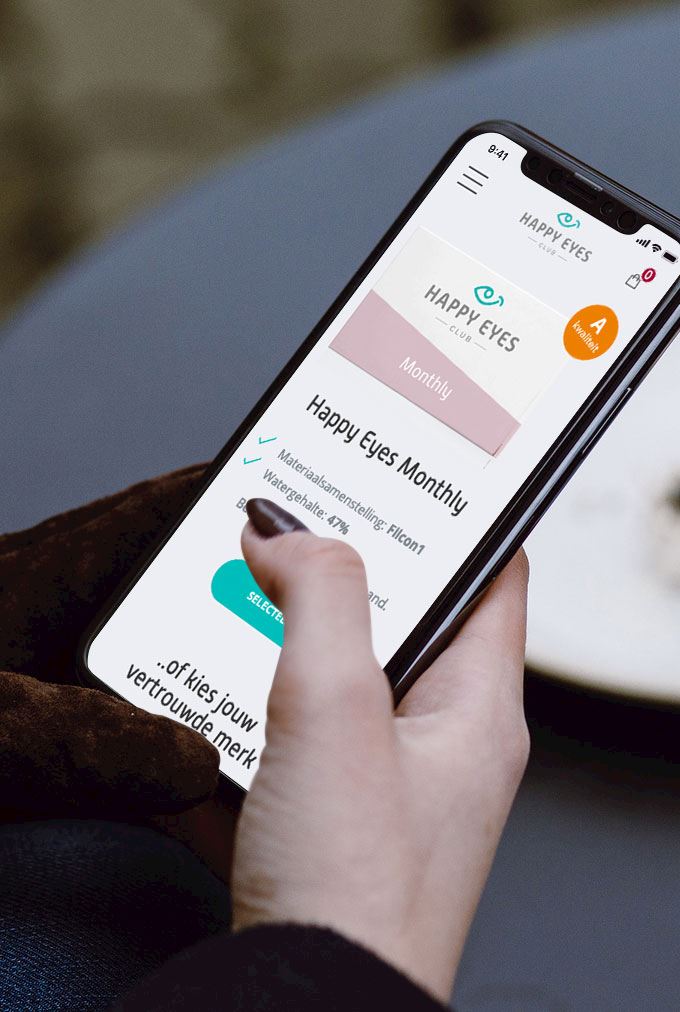 FOCUS AREAS
1. WEBSITE OPTIMIZATION
2. GENERATE MORE TRAFFIC
3. CONTINUOUS IMPROVEMENT
More awesome
cases
PANGAEA Digital Agency has made the difference on the internet for many customers since 1995. We use the experience we have gained for our new customers and projects to make them successful.
Workshops
PANGAEA Digital Agency's strategy goes further than just marketing and often affects all parts of the organization. The development of such an online strategy is therefore complex and must be approached in a structured manner. Based on our knowledge and experience, we give 3 workshops to give shape to this.
Exact webshop
A seamless integration of your webshop with Exact Globe and Exact Online. PANGAEA Digital Agency made it happen since 2010. Get everything together in Exact as you are used to and we will give your online sales a boost.